If You Go to College in These States, Don't Live Off Campus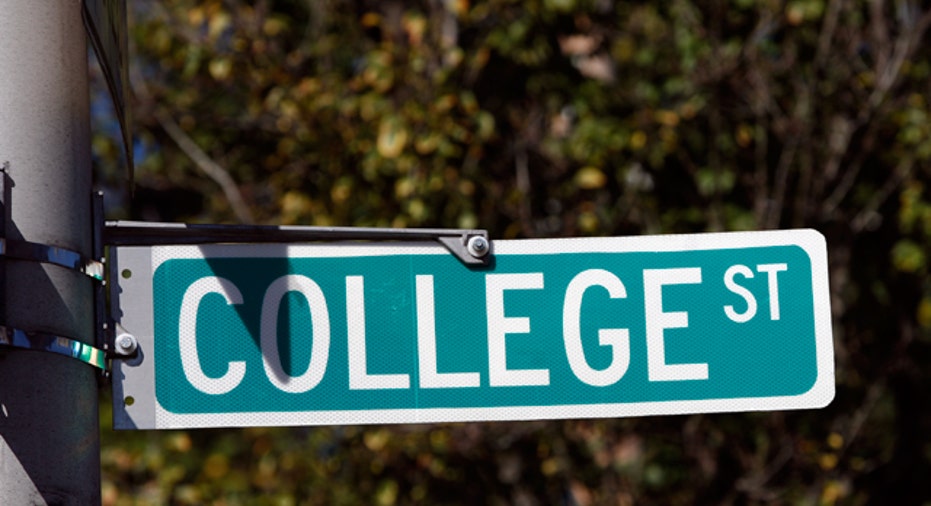 Many college students don't want to live on campus, and instead rent an off campus apartment. However, sometimes living off campus can be a much bigger expense than bunking in a dorm room.
Research from ABODO, an apartment search platform, provided to FOXBusiness.com broke down the most expensive states to live off campus and ranked the cheapest cities to live off campus.
The University of San Francisco rings in at the most expensive, while Mississippi State University is the cheapest.