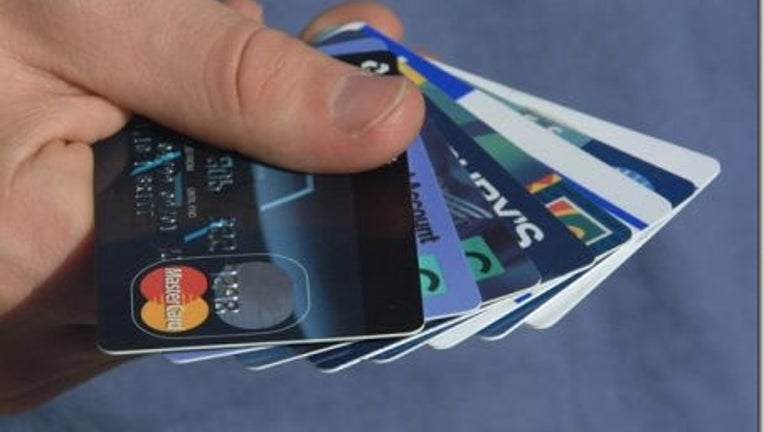 Dear Cashing In,
I've got a green American Express I've had since the early 1990s. It is my oldest card by at least a decade. My second-oldest card is an AmEx Starwood Preferred Guest card, which I've had for seven years. I've been very loyal to AmEx because I used to love Membership Rewards. But these days I don't find it very appealing and I don't want to pay the annual fee for earning rewards, on top of the card's annual fee. I'd like to use up my Membership Rewards balance and then cancel the card the next time the annual fee rolls around. How much will it hurt my credit score if I do that? I've got a very good score right now. 
- Green Blues
Dear Green Blues,
Because this is your oldest card by far, canceling it will eventually erase a healthy chunk of your credit history. It sounds like you've had your green American Express almost 15 years longer than your second-oldest SPG card. Both of these cards charge annual fees ($95 for the green card, $65 for SPG), but the SPG card is tied to Starwood's loyalty program, not AmEx Membership Rewards. I hope you're utilizing those SPG rewards, because that card is your next best hope for credit history.
Credit history is not the only component behind your good credit score -- other things such as overall payment history and credit utlization both play a greater role -- but the long and positive history behind your green card is important, too. About 15% of your FICO score is based on the length of your credit history.
Don't be overly concerned about the credit score effect of closing an account, because it's a very slow-moving process. If you've never paid late, it stays on your credit report for 10 years from the date of closure or last account update. Accounts with late payments stay on the record seven years from the date of first delinquency. In other words, the warm glow of good payment behavior lasts a full decade after you sunset the account.
Still, before starting to get rid of a card that represents two decades of evidence that you pay your bills on time, I would attempt to transform it into something more useful -- preferably a rewards card that pays for itself.
If your primary goal is to get rid of that pesky annual fee, the first thing I would do is call American Express and explain your situation. Given your excellent credit and longstanding loyalty, they may not want to lose you. AmEx has been known to negotiate in cases like this, sometimes offering a payment credit to offset the fee. They may prefer to do that than lose a cardholder of two decades who pays her bills on time, as your credit score indicates.
Another possibility would be to ask if you can switch the card for another AmEx -- preferably a rewards card that doesn't charge an annual fee. I would research which card(s) you'd prefer if this turns out to be possible. Ask if such a switch requires a hard pull or soft pull of your credit report and whether the new card will maintain your original card history. Even if switching results in a hard pull, which temporarily costs you a few credit score points, it probably beats the $95 fee you're paying for a card you don't want and it's worth holding on to 20 years of credit history.
If you can get rid of the annual fee or whittle it down to something negligible, you can reduce your use of the card to a bare minimum. I use a 20-year-old MasterCard (no rewards) to cover a couple small monthly auto-pays just to keep it active. That one is a no-fee card, so it's no sweat to keep it in play. I'm sure my history with that card -- not only keeping it active but paying it off every month -- plays an important role in my high credit score.
Do keep in mind is that accounts closed in good standing remain on your credit record for 10 years. Since you have a positive history with your AmEx, this will benefit you as you build your credit via other cards. By the time the green card is completely dropped from your record, your SPG card will be 17 years old. As long as you're willing to hold onto the Starwood card, and keep up with your other payments, any adverse effect 10 years hence will be minimal.
See related: How your FICO credit score is calculated: Length of credit history, How to cancel a credit card, 8 credit card strategies of frequent flier mile pros