Icahn Takes 12% Stake in Pep Boys, Sees Fit for Rival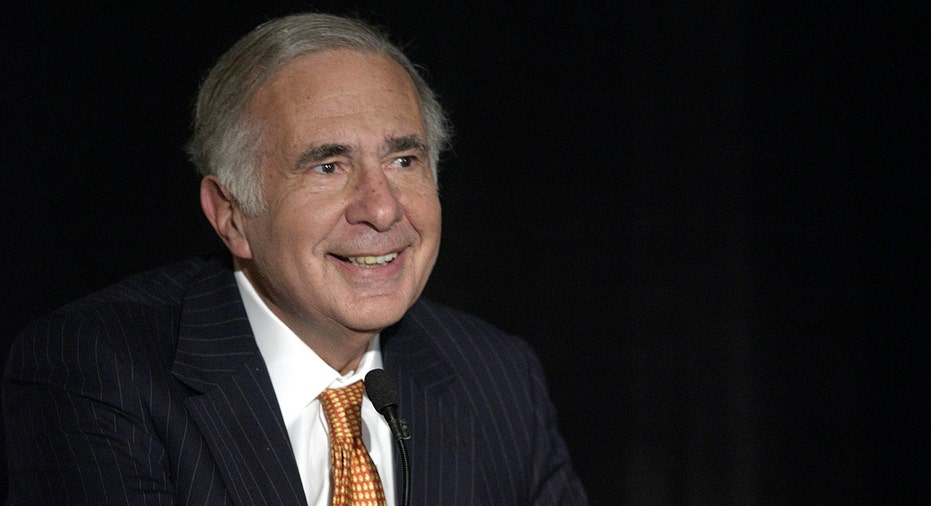 Billionaire investor Carl Icahn reported on Friday that he now owns 12.12% of auto parts company Pep Boys-Manny, Moe & Jack, which agreed to sell itself to Bridgestone in October, and said its retail automotive parts segment would be a perfect fit for rival Auto Plus.
Icahn began buying the shares in late November and now owns 6.55 million shares, making him the second largest owner after Mario Gabelli's Gabelli Funds, a regulatory filing shows.
In the filing, Icahn said he thinks the company would "present an excellent synergistic acquisition opportunity for Auto Plus," a privately held company he already owns.
Icahn said he plans to hold discussions with the company and various parties that participated in its strategic alternative review process about potential transactions involving the company's retail segment.
The move comes less than two months after Pep Boys agreed to sell itself to Bridgestone Corp for roughly $835 million, a move which would help the Japanese tire company expand its retail network by more than one third in the United States.
Pep Boys, which had put itself up for sale in June, has not benefited from the resurgent auto industry to the extent that rivals AutoZone and Advance Auto Parts have.
At age 79, Icahn, whose net worth is put at roughly $21 billion by Forbes, is still playing an active role in American boardrooms, having most recently urged insurer American International Group to split itself into three pieces in late October. Last year he pressured eBay to break up.
Pep Boys was founded in 1921 by four friends who pooled together $800 to open an auto parts store in Philadelphia.
(Reporting by Svea Herbst-Bayliss; Editing by Sandra Maler)