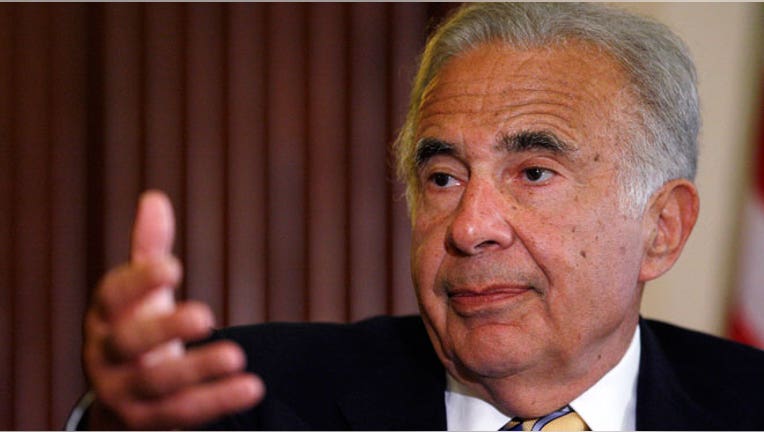 Billionaire investor Carl Icahn stood by his $32.50-a-share offer for heavy-duty truck maker Oshkosh (NYSE:OSK) and said that he will announce a full slate of nominees for the company's board this week.
The activist shareholder, who is calling among other things for the spin-off of aerial-lift maker JLG, said former JLG chief executive William Lasky would be among the nominees. Lasky led JLG from 1999 until 2006 when it was sold to Oshkosh.
Already Oshkosh's largest shareholder, Icahn 11 days ago launched an effort to control the company's board through an "any and all" tender offer at $32.50 a share in cash, which would value the company at $2.98 billion.
The aggressive effort follows a failed attempt by Icahn to gain control of the board last year.
"I have completely lost confidence in the management team led by Charlie Szews," Icahn said, adding that the company's shares have fallen since the chief operating officer came on board five years ago.
"The decline in share price over this five year period represents the clearest indication to us that the management of OSK has failed, and that the company will not succeed without a new management team and a drastically different strategy," Icahn said.
Oshkosh did not immediately respond to FOX Business for this story but said earlier this month that it would advise shareholders of its position regarding the tender officer within 10 business days, or later this week.
Shares of Oshkosh traded slightly higher Monday to $29.72. They rose more than 3% to a 52-week high of $31.30 on Oct. 11 when Icahn first unveiled his offer and are up about 39% since the beginning of this year.