Icahn Raises Clorox Offer to $80 a Share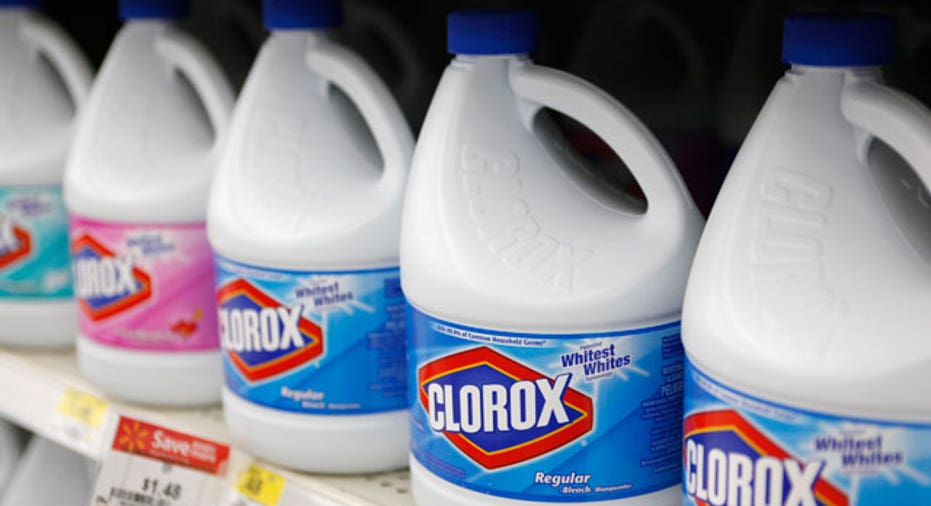 Billionaire investor Carl Icahn raised his offer to buy household products maker Clorox Co (NYSE:CLX) to $80 a share from $76.50 after the company rejected his previous offer as too low and not credible.
In a letter to Clorox's board on Wednesday, Icahn, the company's largest shareholder, said that he would put $6.2 billion, including his 12.5 million Clorox shares, in escrow, "to put the question of credibility to rest once and for all."
He said he did not believe there was "any legitimate question" about whether he could raise the additional $7.8 billion for the offer, on top of his $5.2 billion in shares.
On Friday, Icahn put Clorox in play with an offer of $76.50 per share, which valued the company at more than $10 billion.
Icahn also suggested that rival companies should consider paying even more for Clorox. Clorox shares were up 4.4 percent at $75.79 in trading before the market opened.