Icahn Nominates Himself to Dell's Board Amid Intensifying Proxy Fight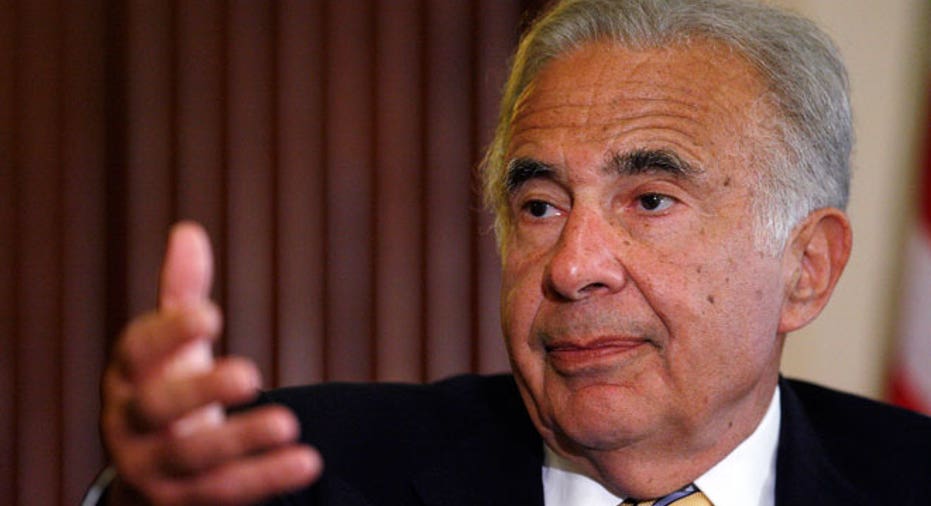 Stepping up an ongoing battle over the future of Dell (NASDAQ:DELL), Carl Icahn and Southeastern Asset Management revealed their own slate of 12 directors on Monday that includes the legendary corporate raider himself.
The announcement comes after Dell's special committee fired off a slew of questions for Icahn and Southeastern, two of the company's largest outside investors, about a deal they have presented as an alternative to the pending $24.4 billion go-private deal with Dell founder and CEO Michael Dell.
Icahn and Southeastern have now presented a slate of 12 directors they hope shareholders will install in a proxy fight.
Icahn said he intends to nominate six individuals to the board: himself, Harry Debes, Dr. Rajendra Singh, Gary Meyers, Daniel Ninivaggi and Jonathan Christodoro.
Southeastern also nominated six potential directors to the slate: Matthew Jones, Bernard Lanigan, Jr., Rahul Merchant, Peter van Oppen, Howard Silver and David Willmott.
Southeastern and Icahn together own about a 13% stake in Dell and have pledged to vote their shares against the proposed LBO.
The two investors said they plan to solicit proxies for their nominees as a single slate and to jointly prepare, file and mail a proxy statement ahead of the 2013 annual meeting of Dell shareholders.
Last week Icahn and Southeastern urged Dell's special committee to allow a shareholder vote on a proposal that would give shareholders a choice between receiving $12 a share in cash or $12 in additional shares valued at $1.65 a share.
On Monday the committee requested more information on the proposal, including how it would be financed.