Icahn: Dell Deploying 'Scare Tactics' Ahead of Shareholder Vote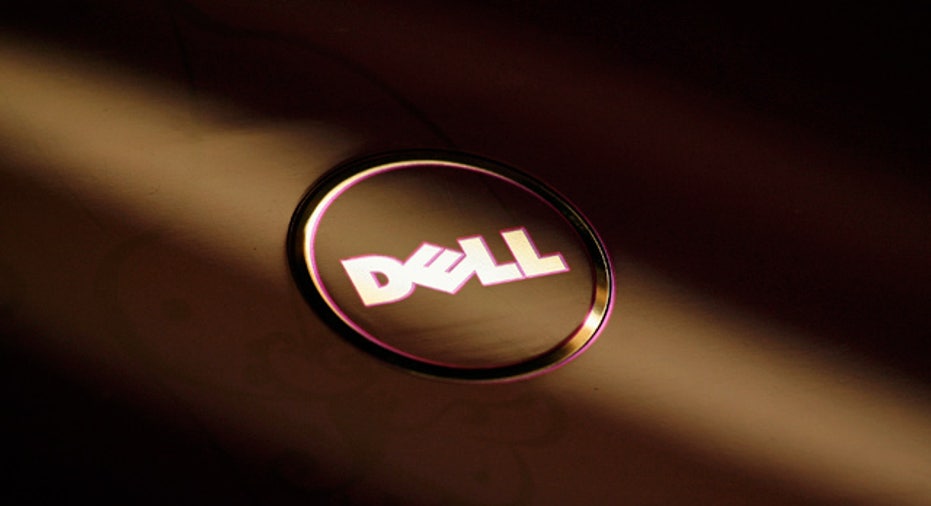 Carl Icahn and Dell (NASDAQ:DELL) continued to trade fresh barbs in recent days, with the billionaire investor on Monday accusing the PC maker of using "scare tactics" to spook investors into approving the $24.4 billion leveraged buyout.
The latest salvos come ahead of Thursday's pivotal shareholder vote on whether or not to approve Michael Dell's LBO, which values the slumping PC maker at $13.65 a share.
For its part, Dell's special committee issued a statement on Saturday urging shareholders not to be "distracted from the clear choice they must make." The board reaffirmed its support for the LBO and expressed continued skepticism about Icahn's alternative proposal, which he sweetened last week by adding a warrant for every four shares tendered.
Calling the Icahn proposal "highly speculative," the board said it has studied "variations on this theme for months and continue to have substantial reservations about that value proposition."
Icahn has proposed Dell launch a tender offer for 1.1 billion shares at $14 each and the newly-added warrants allow investors the right to buy additional shares under certain conditions at $20 each in the future.
In another open letter to Dell shareholders, Icahn said the company's board has "shamelessly attempted to frighten stockholders throughout this process" with "scary facts" about its financial position.
Icahn also took issue with Dell warning investors that the company's stock would drop if they reject the LBO due to the "gap period" between Thursday's vote and the proxy battle at the annual meeting. Noting the law requires Dell hold a shareholder meeting by August 14, Icahn called this "another blatant obfuscation of the facts."
"If the Michael Dell/Silver Lake proposal is voted down I believe that despite the scare tactics the annual meeting will be held very promptly," Icahn said.
The legendary corporate raider also played down the prospect of losing the proxy fight even if the LBO is rejected.
"This is nonsense because it makes no sense to believe stockholders will vote to elect the current board with their abysmal record and turn down our recap offer…unless the current board makes a superior recap offer," he said. "If that occurs, it will be a pleasant choice for stockholders."
In its Saturday letter, Dell's special committee warned that Icahn's proposals rely on heavy leverage and have a "high degree of closing certainty." The board members also said they planned to meet with Icahn early last week but the investor canceled the gathering.
Last week, three investor-advisory firms threw their support behind Michael Dell's transaction, citing the company's deteriorating financial situation amid slumping PC sales.
Shares of Round Rock, Texas-based Dell dipped 0.34% to $13.28 Monday morning.