IBM's 2Q Earnings, Revenue Top Wall Street Views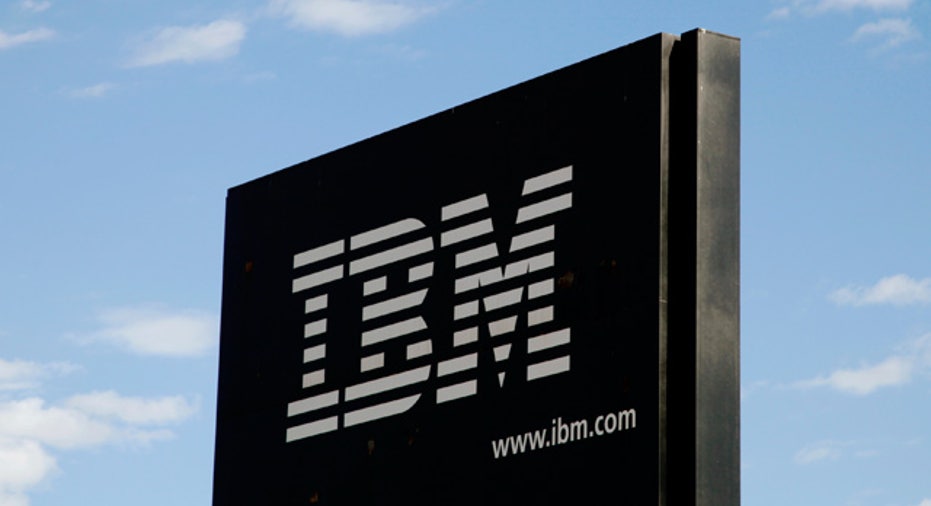 Blue-chip computer hardware and software maker International Business Machines Corp. (NYSE:IBM) posted second-quarter revenue and earnings that topped Wall Street views, and boosted its full-year guidance.
The company lifted its full-year earnings-per-share view by 10 cents to at least $13.25, above the Streets prediction for full-year earnings-per-share of $13.22.
Big Blue posted second-quarter net income that rose 8% to $3.7 billion, or $3.00 a share, compared with $3.4 billion, or $2.61 a share in the year-ago period. On an adjusted basis, earnings rose to $3.09 a share, compared with earnings of $2.62 a share, one year ago.
Revenue rose 12%, or 5% when adjusted for currency, to $26.7 billion, up from $23.72 billion in the second quarter of last year. Gross margin widened 0.9 point to 46.4% during the quarter.
The results handily beat expectations, as analysts' consensus estimates were for $3.03 a share on revenue of $25.35 billion, according to Thompson Reuters.
"In the second quarter our long-term strategic investments in the company's growth initiatives again helped drive strong revenue performance," said Samuel Palmisano, IBM chairman, president and chief executive officer, in a release. "Hardware, software and services revenue grew at double digits, and we achieved strong profit and free cash flow growth.
IBM stressed that cloud revenue is on track to double this year, as growth markets saw revenue rise 23%, or 13%, when adjusted for currency. Business analytics revenue and Smarter Planet revenue is up more than 20% and 50%, respectively, in the first half of the fiscal year.
Shares of IBM fell 26 cents to close at $175.28 on Monday, but the stock was up $3.72, or 2.12%, in late trading after the results were announced.