IBM Watson Health slashes US workforce after acquisitions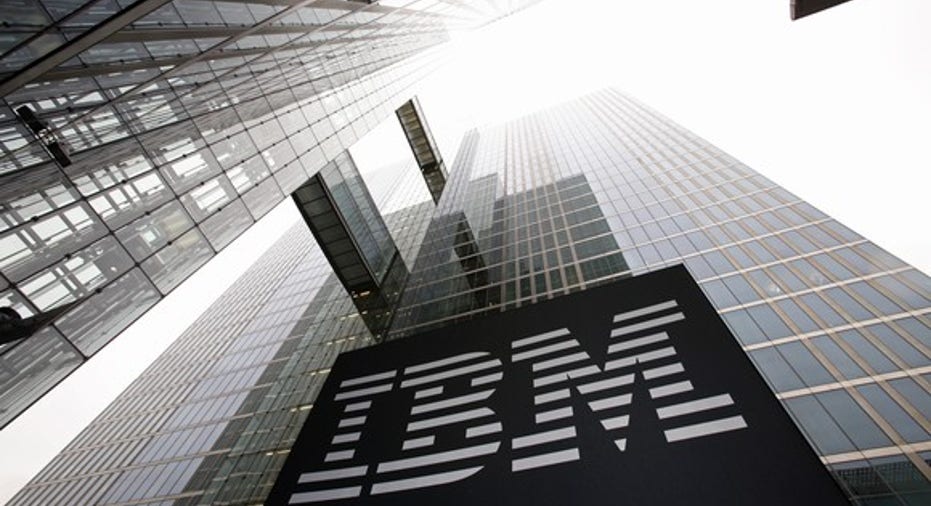 Multiple news outlets have reported massive layoffs at IBM Watson Health over the past week, but a company spokesperson tells FOX Business that the cuts only affect "small percentage" of its global workforce.
"This activity affects a small percentage of our global Watson Health workforce, as we move to more technology-intensive offerings, simplified processes and automation to drive speed," an IBM spokesperson said, adding the that company is continuing to "reposition" its teams and hire aggressively in critical new areas.
Last week, The Register first reported the news of the layoffs that slashed 50% to 70% of the unit's workforce in areas such as Cleveland and Dallas. The cuts were primarily at two companies that the tech giant recently acquired in 2015 for undisclosed amounts.
"Wanted to share anonymously about a massive layoff in Watson Health, potentially limited to Provider acquisitions (Phytel, Explorys, Truven). They are laying off 50-70% of staff today. Not sure about total affected since there's no transparency, but our Dallas office has 230 people. Cleveland and Truven have more, I believe. I was laid off this morning," a commentator who claims to be an employee wrote in a Watching IBM Facebook page post last Thursday.
Another Dallas-based employee later posted on TheLayoff.com that "we all knew it was coming but nobody expected it to be this fast and rampant."
While a company spokesperson would not confirm a specific numbers of layoffs, many believe the unit's rampant growth over the past couple of years through acquisitions and partnerships caused the cuts.
In 2016, IBM doubled the size of its Watson Health unit when it acquired Truven Health Analytics for $2.6 billion. That deal later followed several other major health care acquisitions including Cleveland-based Explorys, Dallas-based Phytel and Chicago-based Merge Healthcare, which have all been reportedly affected by layoffs.