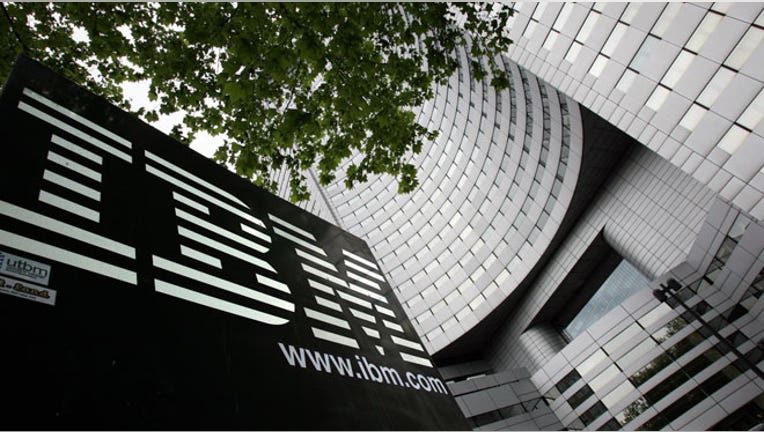 International Business Machines Corp expects its hardware sector to stabilize in 2014 and will maintain forecasts for earning per share of $20 by 2015, its chief financial officer told investors at a briefing on Wednesday.
The comments come less than one month after the world's largest technology service company reported its lowest quarterly revenue in five years, weighed by sluggish global demand for its hardware services, which plunged 23 percent in the first quarter of 2014.
"Quite frankly, we are seeing very good growth out of software, good growth out of services, but challenges in hardware," said CFO Martin Schroeter. "We will stabilize that hardware base and I am comfortable we will make that happen in 2014," he said.
He said to stabilize the sector IBM would continue to "refresh" hardware and further invest in research and development.
He reiterated the company's EPS target for 2015 of at least $20. He expects a shift to higher value business to bring in $3.25 and share repurchases to add $2 in earnings per share by 2015.
Higher tax rates will cost IBM $1.50 per share as tax credits run out, he said.