IBM Adds $5B to Share Buyback Program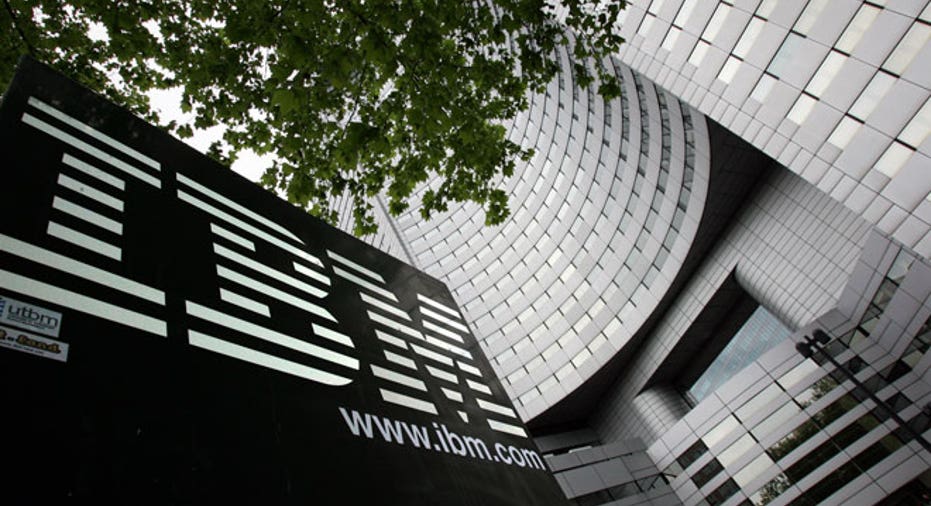 IBM Corp (NYSE:IBM) said its board had approved a $5 billion share buyback in addition to the $1.4 billion remaining from its existing program.
The company has been criticized for pursuing buybacks at the expense of investment in new technology.
IBM spent $13.5 billion to repurchase stock in the first nine months of the year, more than double its net income.
(Reporting by Anya George Tharakan in Bangalore; Editing by Tresa Sherin Morera)