I Need to Break My Lease. What Should I Do?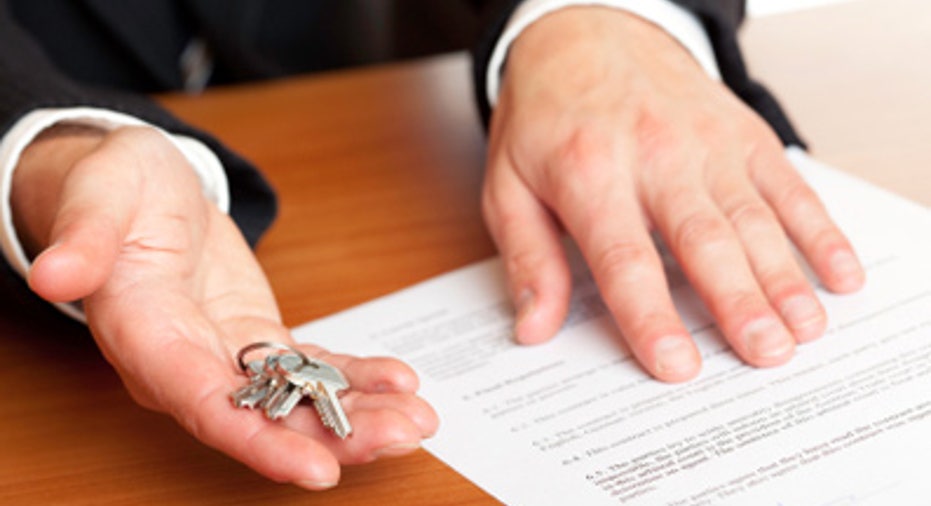 The rental property meets all expectations, the location is excellent, and the rent is reasonable. However, you now find yourself in some unforeseen circumstance that requires you to relocate and consequently break your lease agreement. It was just a few months ago that the one-year lease agreement was signed, but now you're concerned about the obligations, responsibilities, and how the landlord or property manager is going to respond.
As a property management expert and owner of San Diego Premier Property Management I've had the opportunity to prepare, execute, and negotiate lease agreements for the better part of a decade. I can say with all honesty that this scenario happens on a regular basis to the best of tenants. Whether it is one month or six months or a one-year lease agreement, it is important to understand that the lease agreement and terms agreed upon and signed by both parties constitute a legally binding contact that when breached can carry monetary and legal consequences (read – it will cost you a lot of money).
With that said, the situation doesn't have to end poorly and can be mitigated to the benefit of both parties. If you find yourself in this situation, the first thing you should do is review the terms of the lease agreement. Search for an existing opt-out clause that will allow for an early release in exchange for an agreed-upon fee. Depending on the lease terms, if the fee makes financial sense then it may be in the best interest to utilize the opt-out clause. If not, then I suggest contacting the landlord or property management company and discussing the situation openly. I would advise on using an approach that conveys existing knowledge of your obligations and the willingness to work on a solution that minimizes the potential for rent losses in exchange for an early lease termination.
With the understanding that you are legally responsible for the loss of rental proceeds for the remainder of the lease agreement, it may make sense to offer the landlord or property management company assistance in finding a replacement tenant. There are many things that can be done as a tenant to assist with finding a replacement occupant that will not only help the landlord but also minimize or completely avoid out of pocket expenses on your behalf. Offer to market the property (Craigslist, newspaper, etc), conduct daily showings, allow easy access for potential applicants, and keep the unit spotless for showings are all ways to assist the landlord or property management company with re-renting the property. If the new applicant meets all of the landlords or property managers written rental requirements then a solution may have been found.
There is no guarantee for success when trying to break a lease agreement, but reviewing the lease agreement terms, openly communicating, and offering assistance with marketing the property can be a way to avoid headaches such as blemished rental history or an unlawful detainer for unpaid rent.
Related:
Rental Market a Silver Lining to Housing Downturn
Are You Wasting Money Renting?