'Hyper-Local' Ads Less Expensive, But More Effective?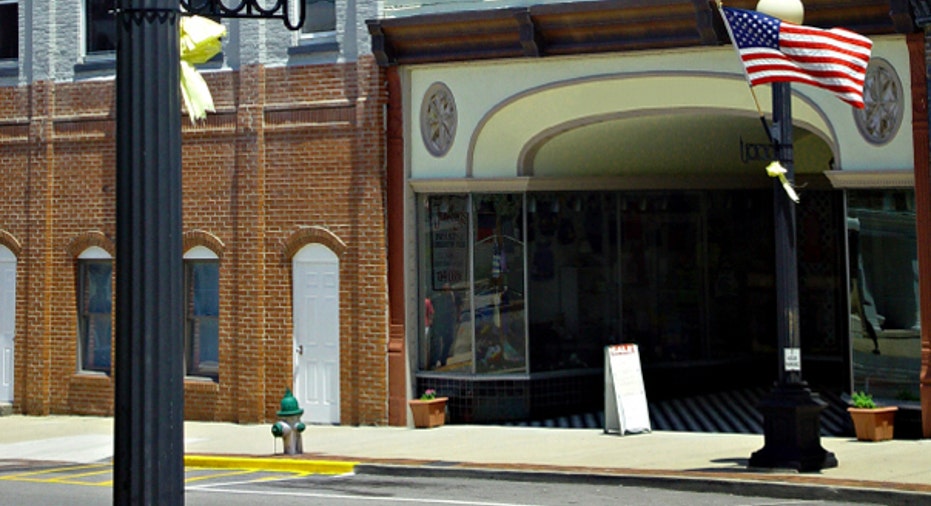 Small businesses hoping to find new customers may want to look to local advertising.  According to new research, 49% of small- and medium-size business owners praised local advertising for the ability it has to drive new customers to their stores. Those findings are part of an eMarketer report that was based on the findings of hyperlocal publisher StreetFight.
"The most interesting finding of this was how important it is for local businesses to acquire new customers," Stephanie Miles, associate editor at Street Fight, told BusinessNewsDaily. "We asked what the most important thing to small businesses was, and by and far, almost half said that acquiring new customers is the most important thing to them."
Part of the ability to drive new customers comes from the fact that local advertising reaches a specific audience rather than casting a wide net. According to 22% of respondents, it is that ability to target the right people that drove them to use localized advertising. An additional 16% of business owners praised local advertising for bringing in repeat customers, while 14% felt that local advertising demonstrated a direct return on their investment.
According to Miles, these benefits should not come as a surprise to small business owners.
"It makes sense to target customers who live, work or are nearby your business," said Miles. "It is just logical, but for years, people did broader things like radio, TV, newspapers on a broad scale. Hyper-local [advertising] targets neighborhoods in an attempt to generate new customers and hopefully get return and lifelong customers."
[10 Google Tricks for Taking Your Local Business Digital]
For budget-conscious business owners, however, the benefits of localized advertising extend much further.
"A lot of the hyper-local platforms are cheaper, with fewer upfront costs than a big TV ad or something like that," said Miles. "Cost is super-important to local businesses and it is of the utmost importance. They don't have huge margins like national brands do so they can't afford to spend big on things if they aren't sure they are going to work. Hyperlocal seems to be showing these merchants that they do work, so merchants will continue to keep using them going forward."
Reach BusinessNewsDaily staff writer David Mielach at Dmielach@techmedianetwork.com. Follow him on Twitter @D_M89.
Copyright 2012 BusinessNewsDaily, a TechMediaNetwork company. All rights reserved. This material may not be published, broadcast, rewritten or redistributed.
Read more from BusinessNewsDaily: