Hurricane Matthew: UPS, FedEx Suspend Deliveries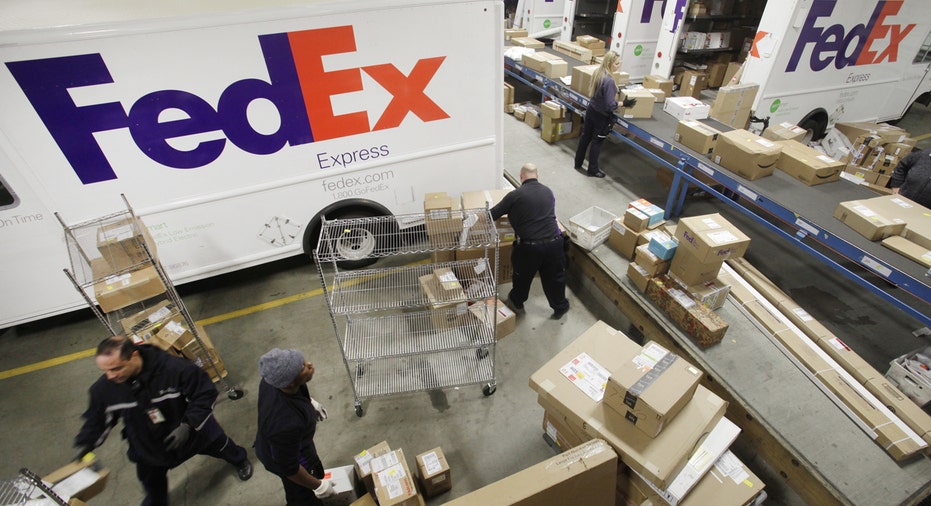 United Parcel Service (NYSE:UPS) and FedEx (NYSE:FDX) have suspended pickups and deliveries in areas impacted by Hurricane Matthew.
The Category 3 storm, which claimed the lives of hundreds of people in Haiti, is traveling up the eastern coast of Florida and is projected to hug the coastlines of Georgia, South Carolina and North Carolina over the next two days. All four states have declared states of emergency and ordered evacuations in coastal areas.
In an update posted online Friday morning, UPS told customers there will be no pickups or deliveries in affected areas of South Carolina, Florida and Georgia on Friday.
"We will work to ensure the safety of our employees and to not impact evacuation routes while minimizing effects on service," UPS said. "Contingency plans are being implemented to ensure that shipments arrive at their final destinations as quickly as conditions permit."
UPS's tally of affected ZIP codes includes 871 in Florida, 56 in George and 129 in South Carolina.
FedEx has also suspended service across the southeast. The company says FedEx Express service is temporarily halted in 876 Florida ZIP codes. Ground deliveries are currently reduced to partial service in cities from Florida to Virginia. FedEx closed 92 retail locations.
"In the event of evacuations, shipments not delivered before the storm will be secured in one of our facilities. Delivery will be attempted when it is safe to do so," FedEx said on its website.
FedEx added that "contingency plans are in place to ensure the safety and well-being of our team members and to minimize the effects of the storm on service."
Home-improvement retailers Home Depot (NYSE:HD) and Lowe's (NYSE:LOW) put their own emergency plans in motion ahead of Hurricane Matthew. The companies activated command centers designed to streamline operations in affected areas, and distribution centers in Florida are stocked with extra tools, generators, tarps and water.