Hurricane Katrina Inspires a Nationwide Art Franchise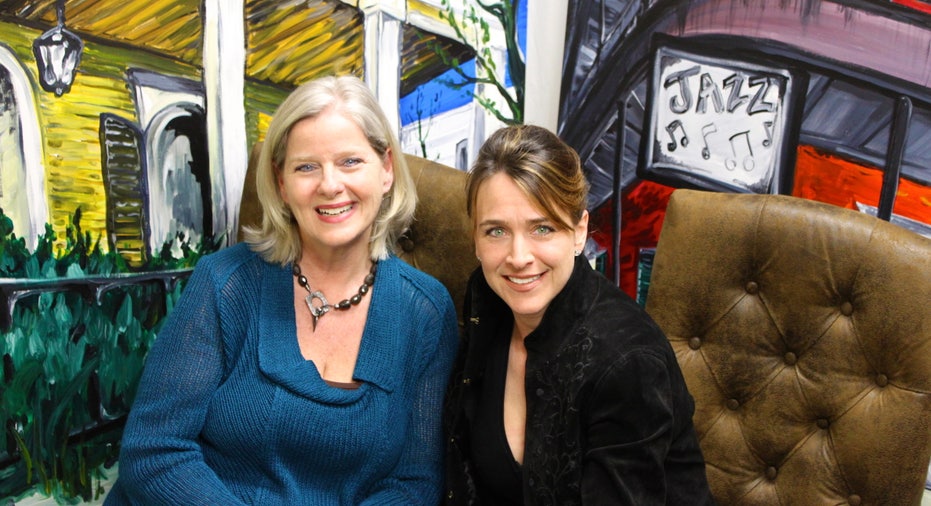 Small Business Spotlight: Painting With a Twist
Who: Cathy Deano and Renee Maloney
What: A franchise company hosting fun nights for adults with art classes and wine
When: 2007
Where: New Orleans, Louisiana
How: Cathy Deano and Renee Maloney got the idea for Painting With a Twist after they were searching for a way to give back to their community in the wake of Hurricane Katrina.
"We thought an art class sounded like a fun night, and it would be more fun if we added drinking, so we went to Michael's [the art supply store], set up a class in the back of my barn, and it was great," says Deano.
It was such a success that Deano and Maloney decided to turn it into a full-time business, which they called Corks and Canvas. In 2009, they franchised the idea under the name Painting With a Twist; now, there are over 90 franchises in 17 states around the country.
Biggest challenge: "Letting the community know that it's about more than just painting – it's about the experience, not about the art itself," says Maloney.
One moment in time: Since the idea was born out of a desire to give back to their community, the founders decided to maintain a charitable component. "Once a month, our stores do Painting With a Purpose and give at least 50% of the proceeds from the night to a local nonprofit," says Maloney.
Best business advice: Deano and Maloney agree that "having integrity" has been crucial to their success, and underscores each and every one of their business decisions.