Hurricane Irma: These airlines are offering free travel changes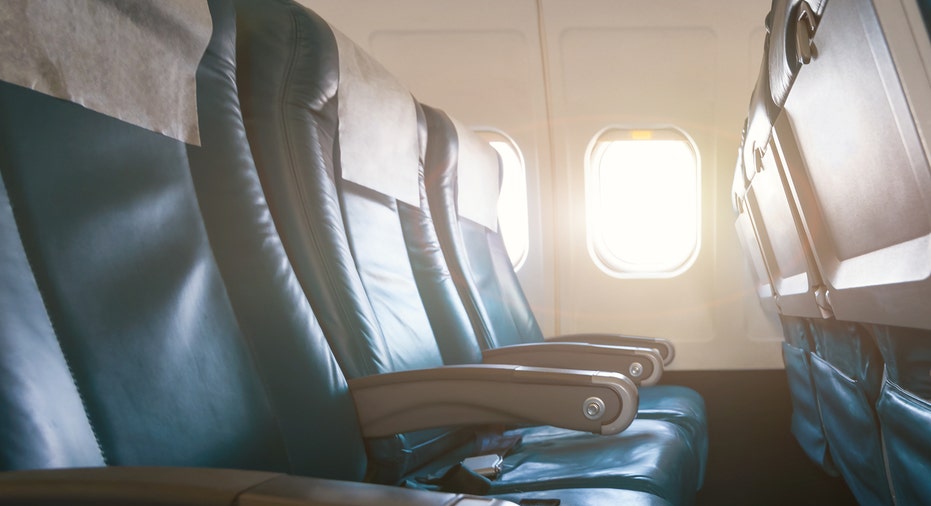 With Hurricane Irma fast approaching the state of Florida, some U.S. airlines are offering customers the chance to change their flight plans without having to pay additional fees.
Currently a Category 5 storm, Irma is expected to hit the Florida Keys and parts of the Florida Peninsula later this week and this weekend, though the National Oceanic and Atmospheric Administration (NOAA) said it is "too soon" to tell where and how strong of an impact the storm will have.
FOX Business breaks down which major U.S. air carriers are allowing changes free of charge to customers who have current bookings in the projected path of the storm. All dates are for 2017.
1. Delta Air Lines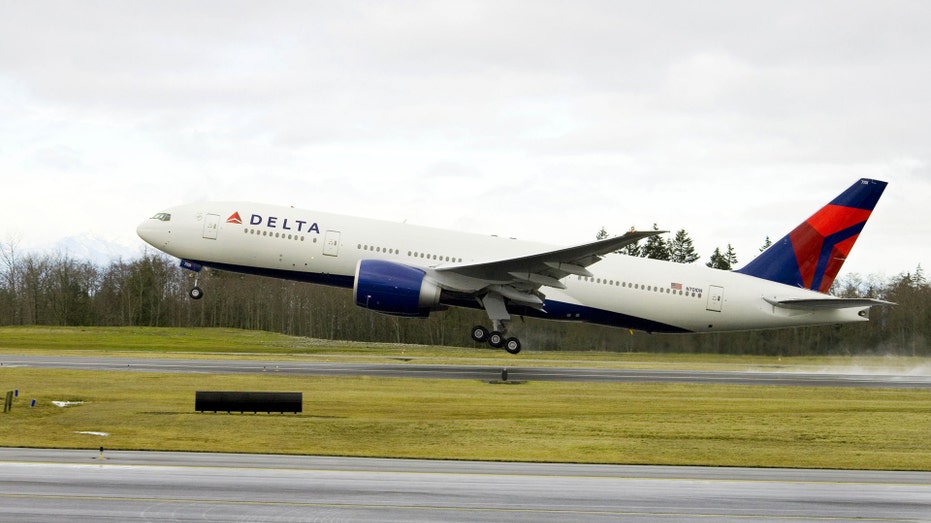 ---
The Atlanta-based airline has issued a weather waiver due to the expected conditions that are likely to affect travel in south Florida and the Caribbean, allowing customers to change their plans without being charged a fee. Delta has also added flights and switched to larger aircraft in an effort to move more people out of the areas expected to be impacted by Irma. The new flights will leave from Miami, Palm Beach, Fort Lauderdale and Key West and fly to Atlanta. Delta has already cancelled its operation in St. Thomas for Wednesday and is delaying its evening operation in San Juan, Puerto Rico.
2. American Airlines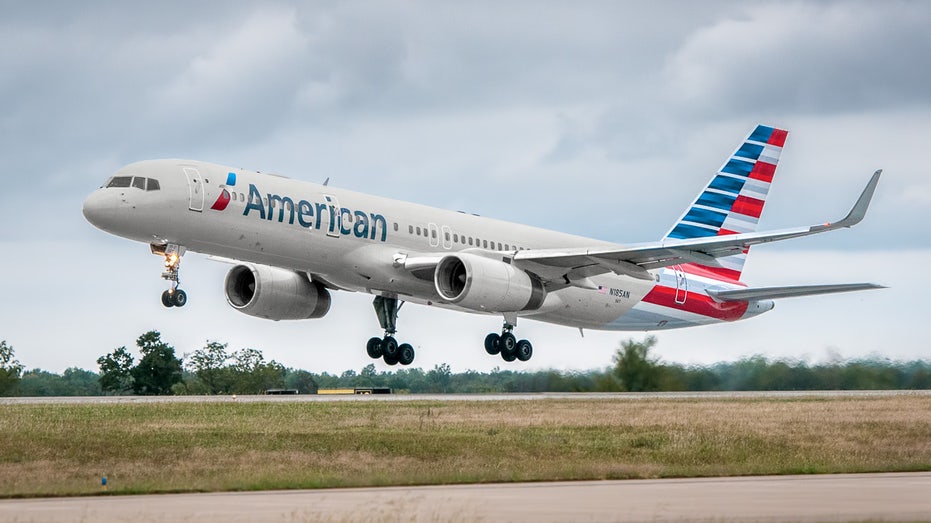 ---
The airline, which has a hub in Miami, has already issued a travel alert for more than 30 airports due to Hurricane Irma. It is allowing customers whose travel plans are affected by Irma to rebook without change fees. These fees may be waived if customers bought their tickets by Sept. 5, and are scheduled to travel Sept. 5-12 and can travel Sept. 5-15.
3. United Airlines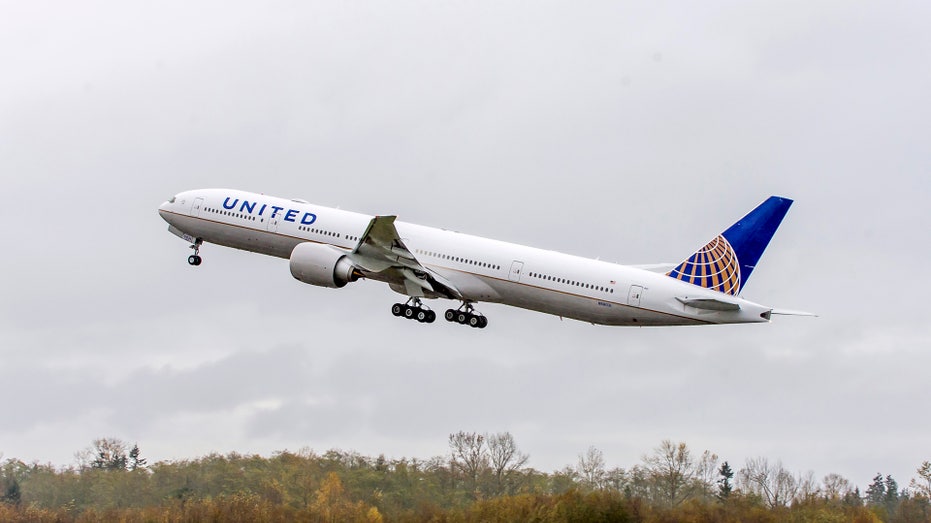 ---
United is waiving its flight change fee and any difference in fare for countries in the Caribbean and Florida. In the Sunshine State, change fees will be disregarded on new flights departing on or before Sept. 15. Travel must be rescheduled in the originally ticketed cabin and between the same cities the flight was originally booked. Airports in Florida included in this travel waiver include Miami, Fort Myers, Fort Lauderdale and West Palm Beach.
4. JetBlue Airlines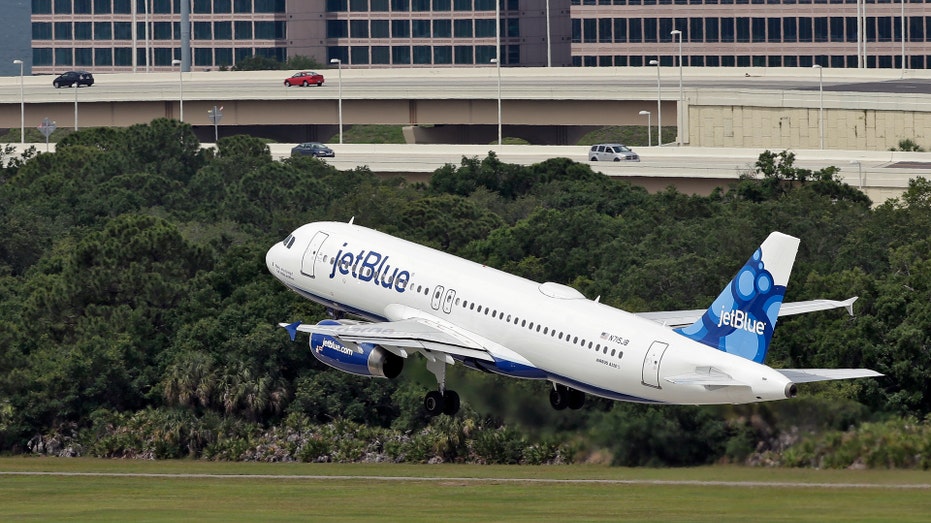 ---
Customers traveling Sept. 6-10 on flights to and from certain airports in Florida that are expected to be impacted by Hurricane Irma will not be subject to fees and an increase in fares, as long flights were booked on or before Sept. 5. JetBlue, a low-cost carrier, will also institute a similar policy for flights to and from airports in the Caribbean, though dates differ.
5. Southwest Airlines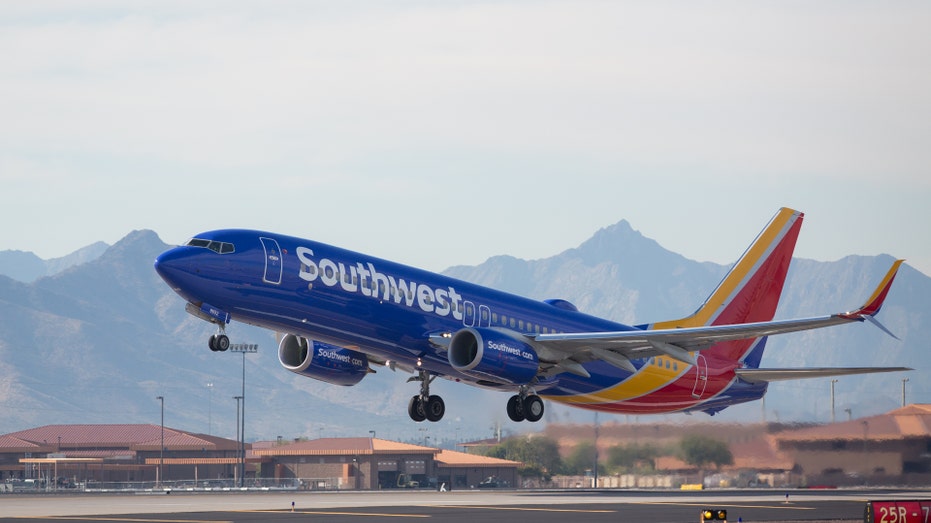 ---
Those who hold tickets on low-cost Southwest Airlines on Sept. 5-13 may rebook in the original class of service or travel standby without paying additional fees. However, customers need to complete their change within two weeks of the original date of travel between the original departure and arrival airports and must be in accordance with the airline's "accommodation procedures."
6. Frontier Airlines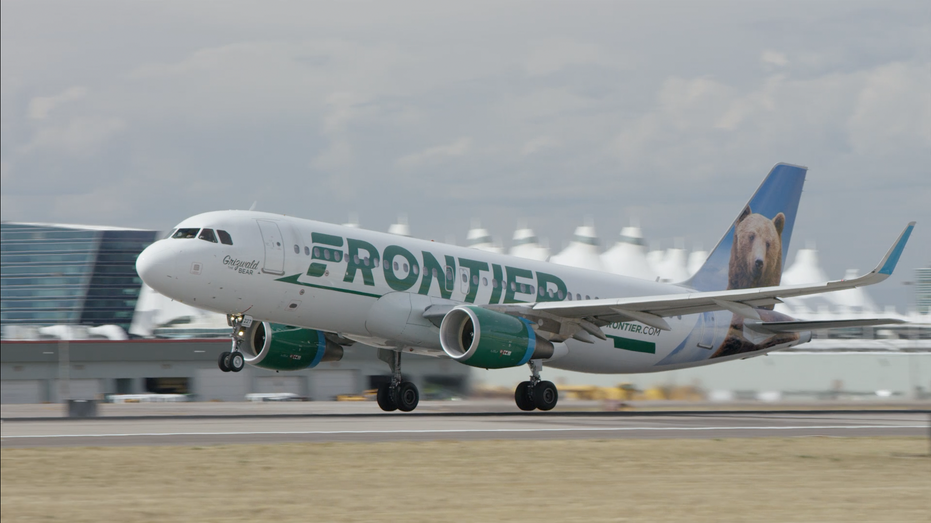 ---
Denver-based Frontier is allowing customers who bought tickets on or before Sept. 4 and booked travel Sept. 5-12 to make one itinerary change without fees. The low-cost carrier said travel must be completed by Oct. 15 and is allowing both origin and destination cities to be changed. Frontier has already begun to halt flights to and from airports in San Juan and Punta Cana, and as a result, it announced that customers whose flights are cancelled can get refunds online.
7. Spirit Airlines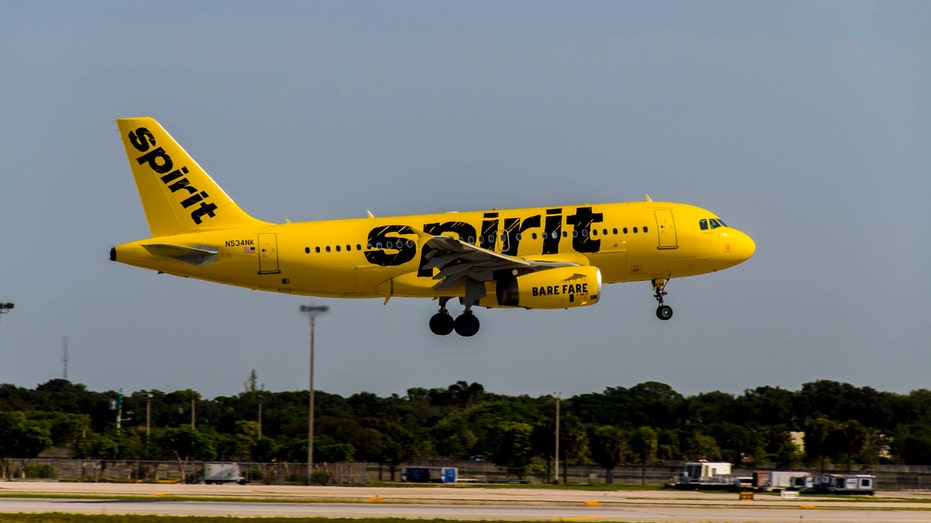 ---
Southeast-Florida-based Spirit is issuing a "flexible travel policy," with the change fee and fare difference being waved through Sept. 16 on flights to, from or connecting through select airports in Florida. After the 16th, the change fee will still be waived, but customers may be subject to a fare difference. Airports in Florida that are part of this policy are Fort Lauderdale, Fort Myers, Orlando and Tampa. Spirit is also issuing a similar policy for airports in the Caribbean.