Hurricane Irma fears spiking orange juice prices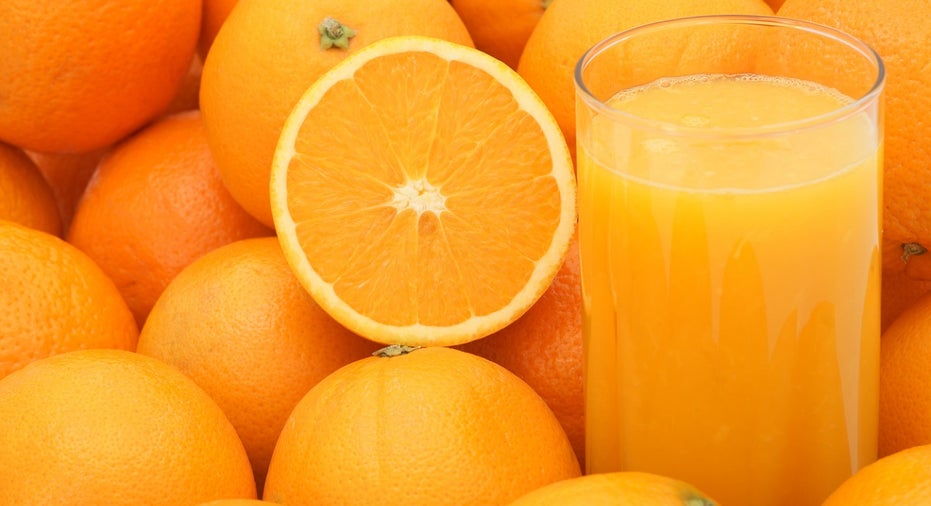 Orange juice futures for November delivery spiked 6.5% on Wednesday, their highest closing price since May at $1.47 a pound, as Hurricane Irma continues to threaten Florida's most precious crop.
Irma, which is expected to make landfall in Florida late this week or earlier next week, could be the most ferocious Category 5 storm ever, the National Hurricane Center said.
Florida, which is known as the "Sunshine State", is the largest producer of orange juice in the United States. According to the Florida Department of Citrus, Florida's orange crop accounts for 58% of the state's domestic output, generating close to $1.2 billion in cash receipts. Florida also produces about half of the U.S. grapefruit harvest. In all, citrus contributes $8.6 billion to Florida's economy and supports over 45,000 jobs, the agency said.
Oranges are the not the only Florida agricultural product to be threatened by Irma. The state also produces large cotton crops.