Hunting for Deals, Online Shoppers Set New Cyber Monday Record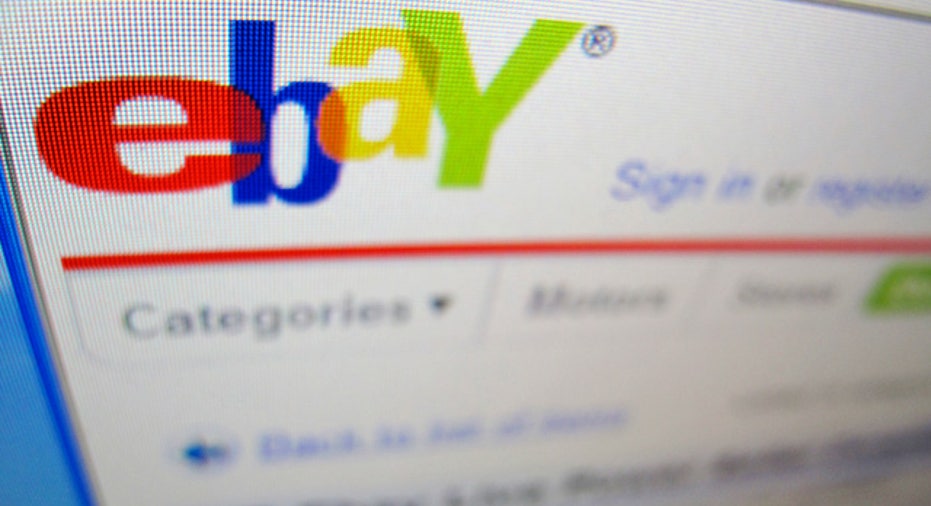 Online spending on Cyber Monday grew by 33% over 2010, according to a new report by IBM (NYSE:IBM), making it the biggest e-commerce day in history.
The move comes off a record Black Friday weekend in which 226 million people, or 74 million more than the National Retail Federation predicted, hit stores or the web to spend about $52 billion.
"Consumers appear to be increasingly favoring the online benefits of convenience and lower prices."
The new online record surpasses expectations from industry watchers. ComScore had forecast just 15% growth in 2011 for U.S. holiday e-commerce spending.
The strikingly higher numbers come despite a still-beleaguered economy. While the debt debacle in Europe and a slump in the broader economy have weighed on consumer sentiment and kept unemployment high, many shoppers seemed to be on the hunt for deals to start off this year's holiday season.
"With the persistent backdrop of macroeconomic uncertainty and continued high unemployment, consumers appear to be increasingly favoring the online benefits of convenience and lower prices," said comScore Chairman Gian Fulgoni.
As of Monday around noon, PayPal said it was already seeing a six-fold increase in mobile payment volume compare with last year, while EBay (NASDAQ:EBAY) touted that it sold out of white Apple (NASDAQ:AAPL) iPads within two hours and Best Buy (NYSE:BBY) confirmed it sold out of Research in Motion's (NASDAQ:RIMM) PlayBook.
The new record becomes only the second day to surpass the one-billion-dollar mark in e-commerce sales, following last year's $1.03 billion.
Each year, more and more retailers, including apparel companies like Ann Taylor (NYSE:ANN), department stores such as Macy's (NYSE:M)) and consumer electronics companies offer door buster deals online.