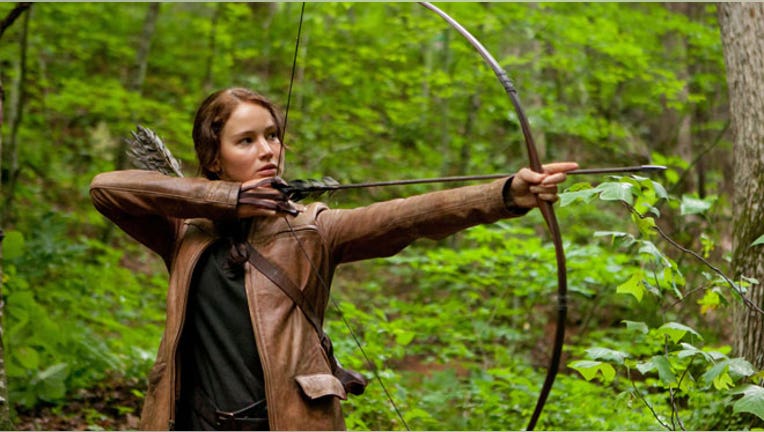 Lionsgate Entertainment (NYSE:LGF) finished among the top five U.S. movie studios for the second straight year in 2013 as The Hunger Games franchise once again topped the U.S. box office.
The movie studio said on Monday it grossed more than $1 billion at the domestic box office, giving it a nearly 10% market share. Last year, it grossed a slightly higher $1.2 billion and finished with an 11.4% share.
The strong showing was led by "The Hunger Games: Catching Fire," the second installment of the blockbuster trilogy that grossed $372 million, making it the year's second-highest grossing film behind Buena Vista's "Iron Man 3."
In 2012, the first movie of the franchise, "The Hunger Games," grossed $408 million, making it the third-biggest grossing film of the year behind Buena Vista's "The Avengers" and Warner Bros.' "The Dark Knight Rises."
Shares of Lionsgate have climbed about 88% so far this year. They have risen more than 160% since the first Hunger Games movie was released in March 2012.
By market share, Lionsgate was bested by Time Warner's (NYSE:TWX) Warner Bros., which holds 17% of the market, Disney's (NYSE:DIS) Buena Vista with a 15% share, Comcast's (NASDAQ:CMCSA) Universal with just under a 14% share and Sony's (NYSE:SNE) Columbia Pictures with just over 10%.
"We continue to do more with less, maintaining our commitment to a disciplined financial model that is focused on limiting production capital at risk," Lionsgate CEO Jon Feltheimer said in a statement.
The movie studio also said it continued to grow its share of the international market, particularly in Latin America, the U.K., Russia and in China, where it boasted its best ever performance with the release of six films.