Hulu to Launch Three New Series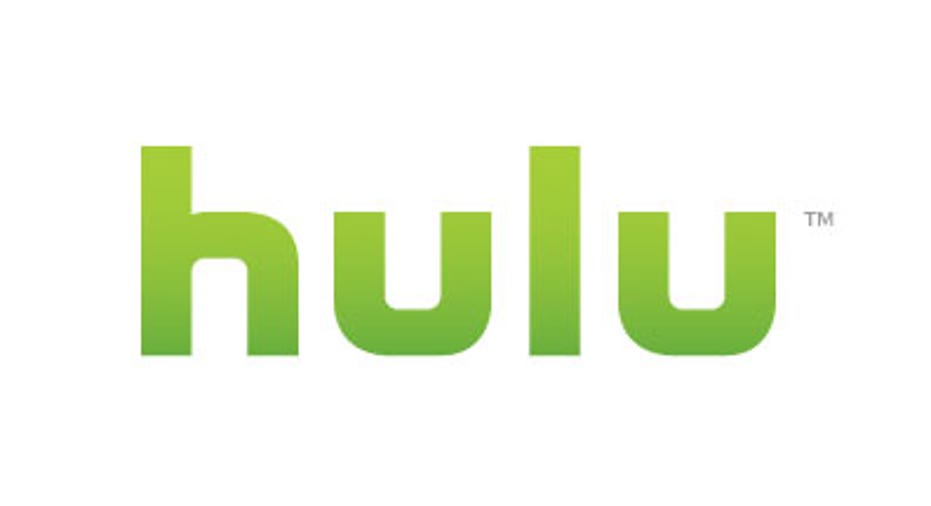 Hulu LLC is looking to turn up the heat with its new slate of summer programming.
Beginning June 4, the online video service will premiere three original series and seven exclusively licensed television shows previously unavailable to US audiences.
The original series, each a half-hour long, include Richard Linklater's "Up To Speed;" a travel series hosted by Timothy "Speed" Levitch; Kevin Smith's "Spoilers," a 10-episode movie revue that combines animated shorts and group chats and "We Got Next," a scripted comedy that follows a four-man pickup basketball team.
"We Got Next" is executive produced by Kenya Barris, co-creator of CW Television Network's "America's Next Top Model."
"We've got less nighttime hours to work with," said Andy Forssell, senior vice president of content at Hulu. "That means we were searching for quirky, really well-done shows that can stand up next to last night's TV."
Forssell added that each of the original series had a budget akin to their cable equivalents. Per episode, a half-hour scripted cable show can cost from the mid-six-figures to the low millions of dollars.
"Our show is totally irreverent and unique because Rick [Linklater] was not interested in making commercial concessions," said Alex Lipschultz, producer of "Up to Speed." "We had no wrangling with finance; Hulu just did it outright with no pressure to change the tone or the style or the content."
Hulu announced in January 2012 that it would invest approximately $500 million in content throughout the year, although much of those funds will go towards licensing shows from its major network partners including NBC, Walt Disney Co. and Univision Communications Inc., to name a few.
Hulu is owned by Comcast Corp.'s NBCUniversal, News Corp., Walt Disney, Providence Equity Partners and Hulu employees. News Corp. also owns The Wall Street Journal and NewsCore.