Hulu to Add Univision Spanish-Language Video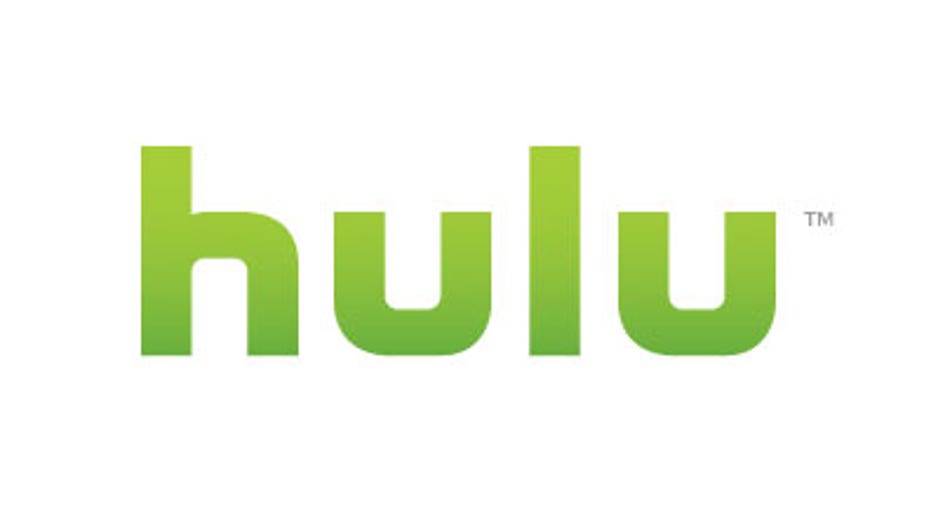 Hulu LLC will begin streaming TV shows from Spanish-language broadcaster Univision Communications Inc. later this year, the companies said Wednesday.
The deal will give video site Hulu its first big cache of Spanish-language content from the company whose eponymous channel is the most watched Spanish-language TV outlet in the US.
The new offering will include access to new and old telenovelas, variety shows and reality series from Univision's TV networks, which include sister channels Telefutura and cable channel Galavision.
Only a "selection" of Univision's new programming will be available for free on Hulu the day after the shows air on Univision networks. Deeper access, including libraries of older shows, will be reserved for subscribers to Hulu Plus, which costs $7.99 per month, the companies said.
Hulu is owned by Walt Disney Co., News Corp., Comcast Corp. and Providence Equity Partners. News Corp. also owns NewsCore and The Wall Street Journal.