Hulu Said to Receive At Least 3 Final Bids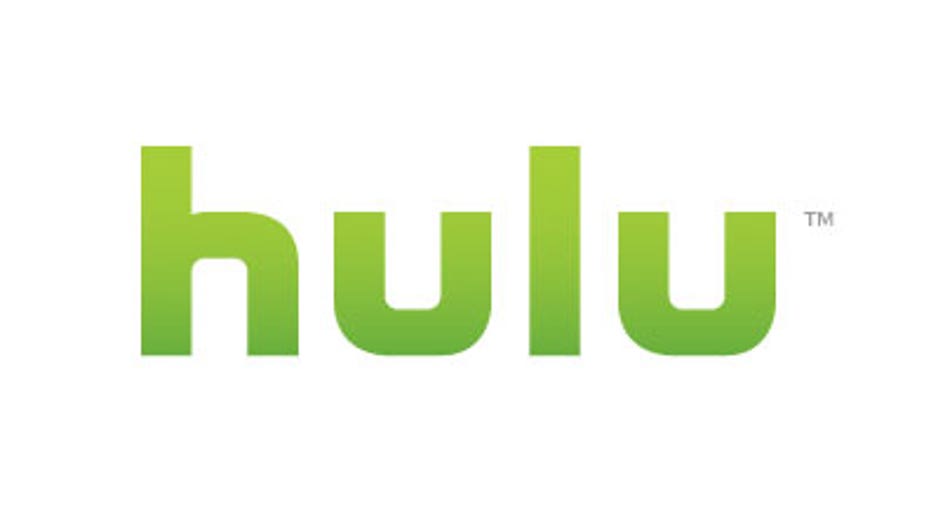 The bidding war over Hulu is nearing completion, with three groups reportedly submitting final offers for the online video site.
DirecTV (NYSE:DTV) was one of the final bidders, according to several news reports. The Chernin Group, led by former president of the old News Corp., Peter Chernin, partnered with AT&T (NYSE:T) to submit an offer. Private equity firms Guggenheim Digital Media and KKR (NYSE:KKR) teamed up for a final bid as well.
Meanwhile, Time Warner Cable offered to buy just a stake in Hulu and join current owners 21st Century Fox (NASDAQ:FOXA), Walt Disney (NYSE:DIS) and NBC parent Comcast (NASDAQ:CMCSA).
Spokespeople for Hulu, Time Warner Cable, Guggenheim Digital Media and KKR declined to comment. DirecTV, AT&T and The Chernin Group didn't respond to requests for comment.
The price for Hulu remains unclear, but earlier reports said bids were at least meeting the site's $1 billion asking price.
Hulu is said to be eyeing a decision within the next two weeks. A definitive agreement to sell the streaming video provider would include plans for the current owners to continue licensing their content to Hulu.
The site has garnered interest from companies in a variety of industries, from pay-TV to mobile.
Time Warner Cable and DirecTV, the second-largest pay-TV operator in the U.S., could be interested in Hulu to help expand its subscriber base and digital offerings. Many subscribers to the Hulu Plus premium service, which has about four million subscribers who pay $7.99 a month, use the site as a lower-cost alternative to cable or satellite television packages.
Hulu offers a limited free service on computers, while Hulu Plus gives users access to more content on various devices.
DirecTV's satellite TV rival Dish Network (NASDAQ:DISH) recently partnered with Slingbox, which makes a set-top box that streams home video content over the Internet, to offer its customers the ability to access their television packages on the Web and mobile devices.
Los Angeles-based Hulu was previously put on the block in 2011. The site is up for sale again amid disagreements between the owners over how to generate revenue. 21st Century Fox is said to prefer paid subscriptions for Hulu, while Disney has pushed for free video streaming and generating revenue from ads.
According to Hulu's website, it generated $700 million in revenue last year, including advertising sales.
Disney and News Corp. each currently own about one-third of Hulu. Comcast owns most of the remaining third but had to give up control after acquiring NBC Universal.
Shares of DirecTV were down 7 cents at $63.39 in late morning trading. AT&T was up 14 cents at $35.72, KKR ticked up four cents to $19.98 and Time Warner Cable rose $2.49, or 2.2%, to $114.49.