Hulu Reportedly Talking to Potential Buyers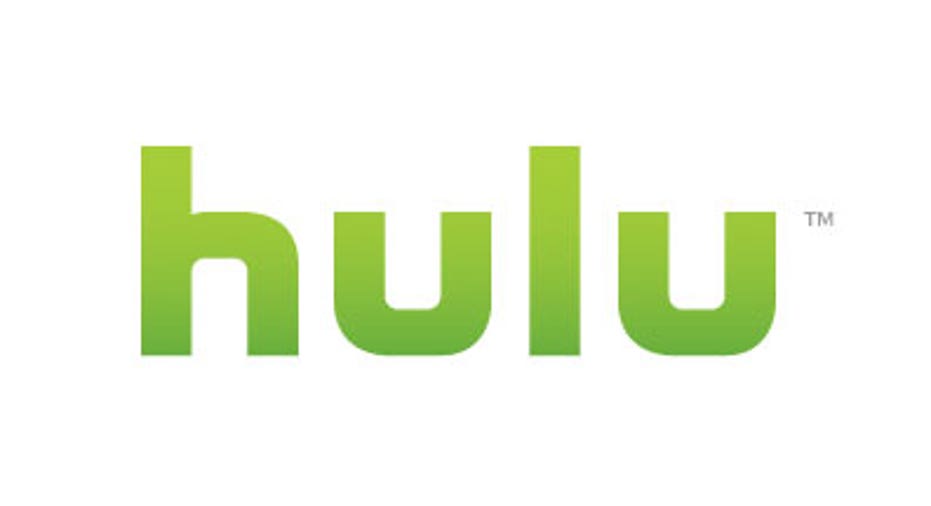 Hulu has held talks with several possible buyers as its owners consider several options for the popular online video site, according to news reports.
News Corp. (NASDAQ:NWSA) and Walt Disney (NYSE:DIS) each own about one-third of Hulu and have not decided whether they want to sell the company. Both media giants are reportedly contemplating buying out the other's stake, while Guggenheim Partners has discussed the possibility of buying Hulu.
Disney, which owns ABC, wants Hulu to generate revenue from ads and offer the service for free, according to The Wall Street Journal. News Corp., which is the parent company of FOX Business and the Journal, would like Hulu to focus on adding paid subscribers.
The third major owner, Comcast (NASDAQ:CMCSA), holds most of the remaining third of Hulu but gave up control due to regulatory requirements following its purchase of NBC Universal.
News Corp. and Disney could still decide to sell Hulu to an outside party, and The Wall Street Journal said Guggenheim Partners, an investment firm with $160 billion in assets, has already talked with the owners.
Guggenheim has interests in media publications, including Hollywood Reporter, Billboard and Adweek, and recently hired former Yahoo (NASDAQ:YHOO) CEO Ross Levinsohn to lead a new media division.
Representatives of Hulu, Guggenheim Partners, News Corp. and Disney declined to comment on the reports.
The future of Hulu has long remained unclear. A plan for an IPO was scrapped in 2010, while bids for the Internet site were rejected in 2011.
Hulu, a five-year-old video site that offers online access to television shows, streams programs from networks including those owned by its parents. The company said it recorded $700 million in revenue last year.
Competitors have increased their offerings as consumer interest in online video grows. Amazon.com (NASDAQ:AMZN) and Netflix (NASDAQ:NFLX) offer streaming of TV programs and movies to subscribers and, like Hulu, have begun to add original programming.
Shares of News Corp. were up 16 cents at $30.60 Tuesday morning. Disney shares were up 36 cents at $56.57.