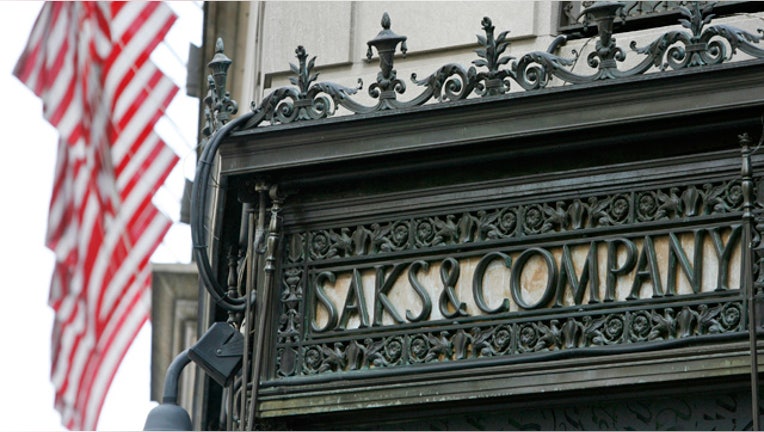 Lord & Taylor parent Hudson's Bay agreed Monday to buy Saks (NYSE:SKS) for about $2.9 billion, as the Canadian company looks to expand its retail footprint and grab control of Saks' valuable properties.
Hudson's Bay is set to pay $16 a share for Saks, a 4.5% premium over Friday's closing price. On Monday, Saks was trading 3.66% higher at $15.87 in pre-market trading. The stock has climbed 46% so far this year amid speculation of a sale.
"This exciting portfolio of three iconic brands creates one of North America's premier fashion retailers," Hudson's Bay Chief Executive Richard Baker said in a statement. "This acquisition will increase our growth potential both in the U.S. and Canada, generate significant efficiencies of scale, add to our powerful real estate portfolio and deliver substantial value to our shareholders."
NRDC Equity Partners, which was founded by Baker, acquired U.S. retailer Lord & Taylor before purchasing Hudson's Bay in 2008.
The latest deal for Baker would add a high-end retail chain and a collection of real-estate properties, including a location on Fifth Avenue in Manhattan, to Hudson's Bay's portfolio.
Saks operated 42 Saks Fifth Avenue stores and 66 outlet stores as of its latest quarter. According to Citigroup, those properties alone could be worth $1.5 billion, including $805 million for the flagship location in New York.
Hudson's Bay said it will evaluate strategic options, such as a real estate investment trust, for its expanded real-estate portfolio.
Saks has run into some trouble with stores that are located in less profitable locations. Hudson's Bay will likely seek to exchange some Saks stores in lower-end malls for the more affordable Lord & Taylor, thereby resolving the problem.
In the year ended Feb. 2, Saks reported a profit of $63 million and $3.15 billion in sales, above the year-ago total. However, earnings declined compared to the prior year.
The Canadian retailer expects to see 100 million Canadian dollars, or $97.2 million, in annual synergies within three years.