HTC ThunderBolt Outselling iPhone 4 at Verizon Stores: Analyst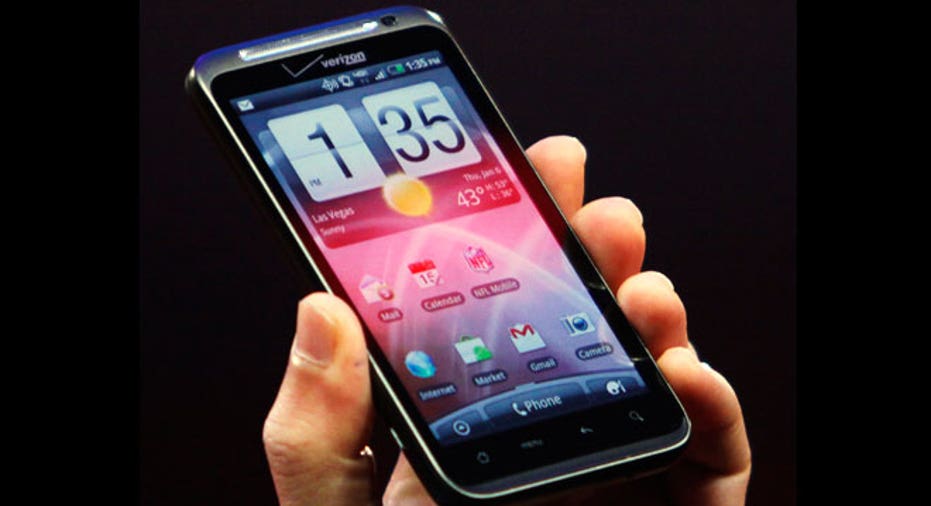 BTIG Research analyst Walter Piecyk says HTC's latest beastly smartphone for Verizon Wireless is going toe to toe with the iPhone 4, and is even outselling Apple's iPhone at many Verizon Wireless store locations.
Piecyk and his team made calls to 150 different Verizon Wireless stores across 22 major U.S. cities, asking which device was selling better. According to the analyst's report, 61% of stores said the two devices were selling at about the same rate, 11% said the iPhone 4 was selling faster and 28% said they were selling more ThunderBolt smartphones than iPhones.
This anecdotal evidence suggests a solid launch for Verizon Wireless, and it further supports recent data that large-screen smartphones are continuing to grow in popularity.
We reviewed the HTC ThunderBolt recently and called it the fastest cell phone we've ever tested.
This content was originally published on BGR.com
More news from BGR:- Apple paid 300-400% premium for new iPad 2 display order, report claims- Android loses more 'open' cred as Google fights fragmentation- RIM granted access to Intellectual Ventures' treasure trove of patents