HTC Extends Lawsuit Versus Apple to Patents From Google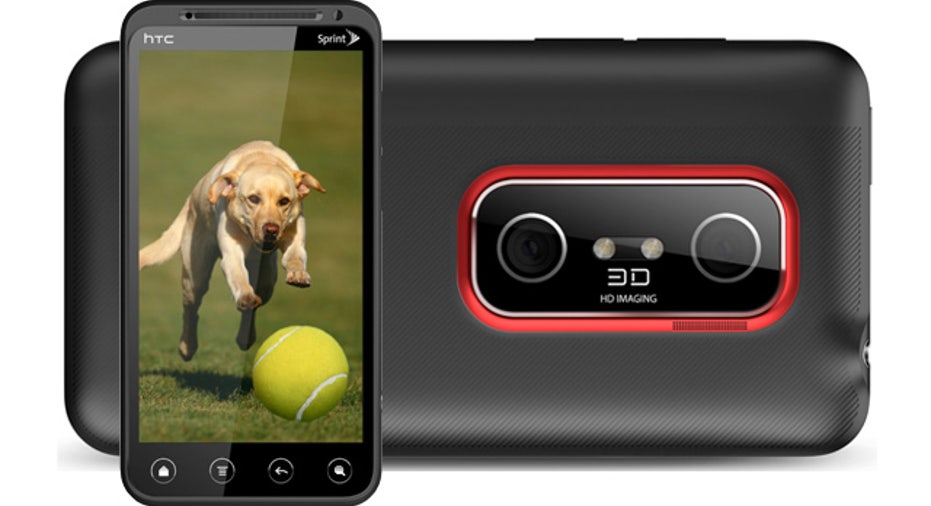 HTC Corp has extended its lawsuit against Apple Inc to include nine more patents the Taiwanese firm acquired from Google Inc last week, underscoring intensifying legal actions between the Google camp and Apple.
The world's No. 5 smartphone maker said on Thursday it has amended its existing complaint with the International Trade Commission (ITC) and U.S. District Court of Delaware against Apple over three patent infringements.
It has also filed an additional case in Delaware alleging patent infringement by Apple's iOS devices and Mac computers.
"HTC will continue to protect its patented inventions against infringement from Apple until such infringement stops," said Grace Lei, HTC's general counsel, in a statement.
The Taiwanese company, one of the largest manufacturers of devices based on Google's Android operating system, is embroiled in an acrimonious patent war with arch-rival Apple, which has filed several patent lawsuits against the Taiwan-based company in Delaware in the last two years.
"We think competition is healthy, but competitors should create their own original technology, not steal ours," Apple said in a statement on Thursday, in response to the latest HTC move.
HTC is also seeing its rapid growth slow in an increasingly competitive market. Its sales in August barely grew over the month before [ID:nT8E7JM010].
Increasing lawsuits among hi-tech companies have led some to seek extra protection by acquiring patents from elsewhere.
Google's biggest deal ever, acquiring Motorola Mobility Holdings Inc for $12.5 billion, was such an attempt to buy insurance against increasingly aggressive legal attacks from rivals.