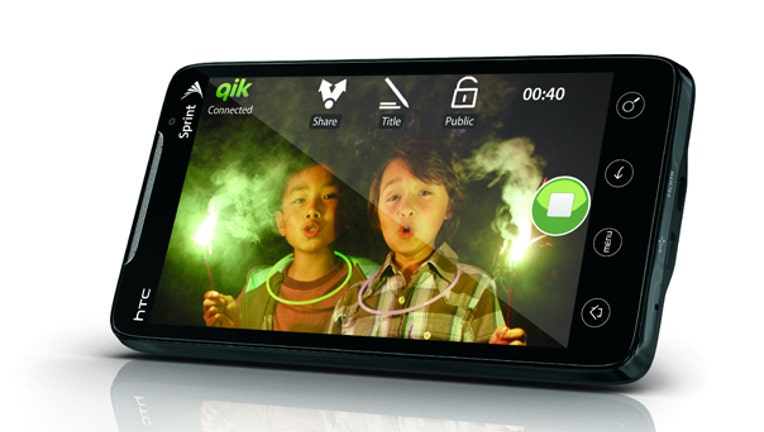 Slammed by increased competition from rivals like Apple (NASDAQ:AAPL) and Samsung, phone maker HTC suffered a 70% plunge in first-quarter profits and posted its lowest earnings since 2006.
The Taiwanese electronics company said it earned NT $4.46 billion (US$151 million) last quarter, compared with a profit of NT$14.83 billion the year before. The results mostly met expectations from analysts.
HTC said its quarterly sales tumbled 35% to NT$67.79 billion, falling within the company's projection of NT$65 billion to NT$70 billion.
HTC's results reflect a rise in competition from a slew of other phone makers, including Apple, Motorola Mobility (NYSE:MMI), Nokia (NYSE:NOK) and Samsung.
HTC, which doesn't issue a shipment forecast, is set to give analysts financial guidance later in April.