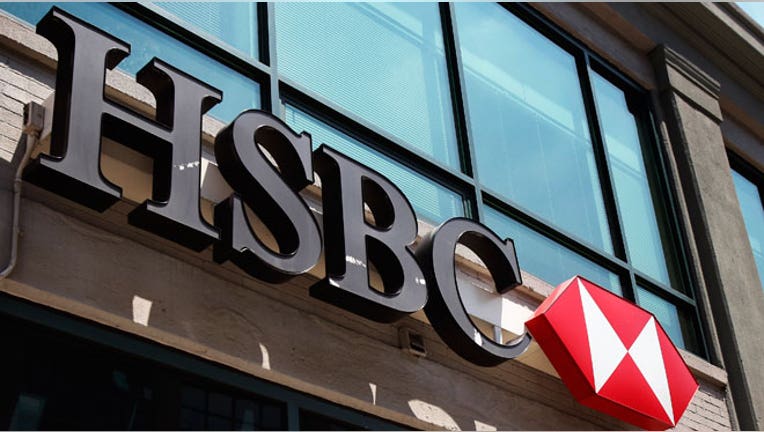 HSBC's Chief Executive Stuart Gulliver told shareholders on Friday that Europe's biggest bank had no plans to follow rivals by dramatically reshaping its investment bank.
Since the 2008 financial crisis, several European banks have overhauled their investment banking divisions faced with more intense scrutiny from regulators and dwindling revenue. Barclays announced plans this month to shrink its investment bank earlier while Deutsche Bank asked shareholders for billions of euros to grow its investment bank in the United States.
But at HSBC's annual meeting on Friday Gulliver said the bank's Global Banking and Markets (GBM) investment banking arm had grown its revenue in recent years and taken market share from rivals that were shrinking.
"We have a very different FICC (fixed income, currencies and commodities) model. There's no real need to change ours," Gulliver told shareholders.
"I don't see any need to exit large chunks of the business. We will continue to invest in the organic growth of GBM," he said.
Gulliver also pledged to increase dividend payouts despite uncertainties over future capital requirements for banks demanded by regulators.
HSBC, which is based in London but made two thirds of last year's profit in Asia, raised its dividend in 2013 but the payout was less than analysts expected after it missed market expectations with a 9 percent increase in annual profit.
"While there remains uncertainty for the entire industry about the final capital requirements set by regulators, our plan is for the dividend to continue to grow," Gulliver said.
Banks are being asked to hold more capital to guard against future market shocks and restore confidence in an industry that had to be rescued by taxpayers in the financial crisis.
HSBC reiterated its pledge to deliver a further $2 billion to $3 billion of sustainable annual savings by streamlining its processes and procedures.
The bank has axed more than 40,000 jobs and sold or closed 60 businesses over the past three years to cut costs, but has not yet reached its cost efficiency and profitability targets.