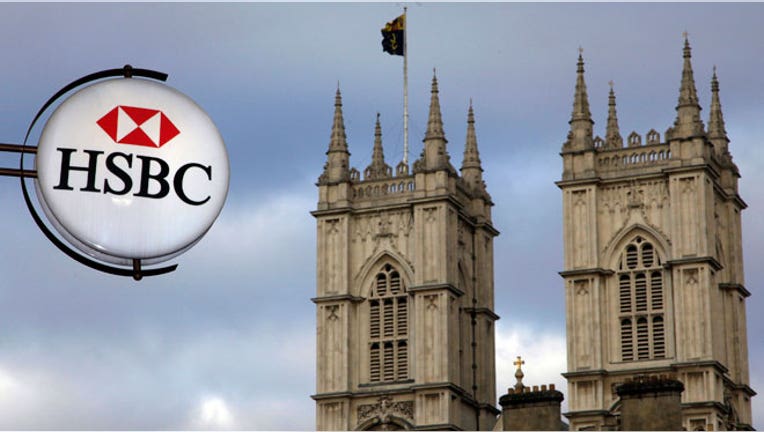 HSBC Holdings said it had suspended two foreign exchange traders in London on Friday and Citigroup (NYSE:C) said it had put a pair of traders on leave as the global probe into possible manipulation in currency markets stepped up.
"HSBC can confirm the suspensions of two foreign exchange traders in London," a spokesman for the bank said. He declined to comment further.
A Citigroup spokesman said two FX traders had been put "on leave". He declined further comment.
Global investigations into alleged currency market manipulation have intensified this week and most major banks are carrying out internal investigations into their activities.