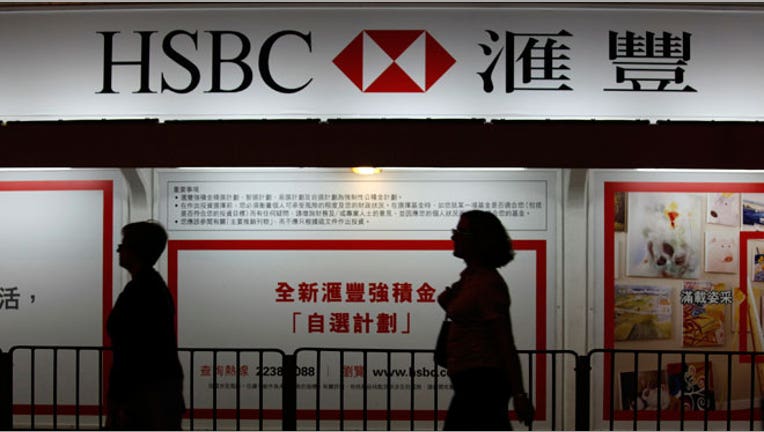 HSBC (NYSE:HBC) is reportedly in talks to sell its $9.3 billion stake in China's Ping An Insurance in a move that would help the company further shed non-core assets in an ongoing effort to improve profitability in the years following the Great Recession.
The bank acknowledged the speculation surrounding the stake sale and admitted on Monday that it "from time to time received approaches regarding its shareholding" in China's No. 2 insurance company.
The British financial giant grew its stake in Ping An to 15.6% from 2002 to 2005 for a total purchase price of $1.7 billion.
The sales talks aren't surprising as HSBC has sold more than 40 non-core assets worth about $4 billion since CEO Stuart Gulliver took the reins in 2011, according to a report by the New York Times.
Shares of HSBC climbed nearly 3% on the New York Stock Exchange Monday afternoon to $49.15.