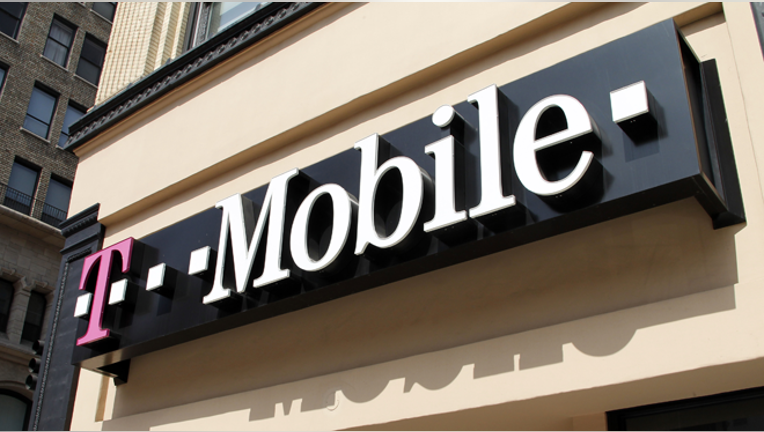 French telecoms company Iliad has lined up financing for its $15 billion bid for 56.6 percent of T-Mobile US from BNP Paribas and HSBC, three people familiar with the matter said on Friday.
Lazard is advising Iliad on the potential transaction, which was announced on Thursday and sets up a potential bidding war for the U.S. carrier.
Iliad, which is majority owned by billionaire founder Xavier Niel, saw its shares down 7 percent in morning trade as investors reacted to the surprise bid that would take the French company into the world's second-largest mobile market after China.
Iliad said in a statement on Thursday that there can be no certainty that its offer would be accepted.
Sprint, the third-largest carrier in the U.S., and its majority owner Japan's Softbank , have been in talks with T-Mobile for months and agreed in June to a framework of a deal that values the company at roughly $40 per share, sources earlier told Reuters.
Iliad's offer represents a lower price of $33 per T-Mobile share, and $36.20 if the buyer delivers on $10 billion of promised costs savings it thinks it can generate from running the carrier more efficiently.
But Iliad believes its bid faceds fewer antitrust issues than Sprint's, so Niel thinks he has an advantage in the talks, said multiple sources close to the deal.
Iliad said on Thursday the bid would be financed in debt and equity.
HSBC and BNP have committed to lending up to $13 billion to Iliad, said one person familiar with the situation.
Niel would put in up to 1 billion euros of his own money, said the person, and a capital increase of up to 2 billion euros would be done at the Iliad level.
Debt would be raised by Iliad, at the level of a 100 percent owned holding company below Iliad, as well as by T-Mobile US.
"Debt will be raised at three levels overall. The deal will stand or fall on the financing," said the person.
"Can Xavier Niel pull it together? It's a very large leveraged deal. It has a lot of similarities to Numericable's successful bid for SFR in France in terms of structure."
In bidding for T-Mobile US, the French broadband and mobile provider is taking aim at a target much bigger than itself.
Iliad's market capitalisation was just above $16 billion before Friday's share drop, compared with about $25 billion for T-Mobile US.
With many U.S.-based banks already conflicted given that they have signed onto the Sprint-Softbank bid, their international rivals HSBC and BNP embraced the chance to finance the Iliad approach.
Five global banks - JPMorgan Chase & Co, Goldman Sachs Group, Deutsche Bank AG, Bank of America Merrill Lynch and Citigroup Inc - have agreed to finance Sprint's proposal to buy T-Mobile, sources told Reuters in June.
THREAT TO CONSOLIDATION
Shares in rival French telecom companies also fell on Friday as investors eyed the possibility that Iliad - a catalyst for consolidation among the four mobile players there - looking elsewhere for growth, leaving the industry to suffer continued erosion of margins and cut-throat competition.
Third-place mobile carrier Bouygues has become the main consolidation target after losing out in a bidding war in April to buy bigger rival SFR to cable group Numericable . Its shares were down 4.5 percent. Former monopoly Orange's shares were down 2.2 percent.
"In our opinion, Iliad's bid is a message that it is moving on, putting pressure on French competitors to reconsider Iliad's terms for consolidation," Raymond James analysts wrote.
Iliad made an informal offer to buy Bouygues earlier this spring, and also took part in talks with Orange about a joint bid for Bouygues, sources earlier told Reuters. Bouygues rejected these early overtures on grounds that the prices being floated were too low.