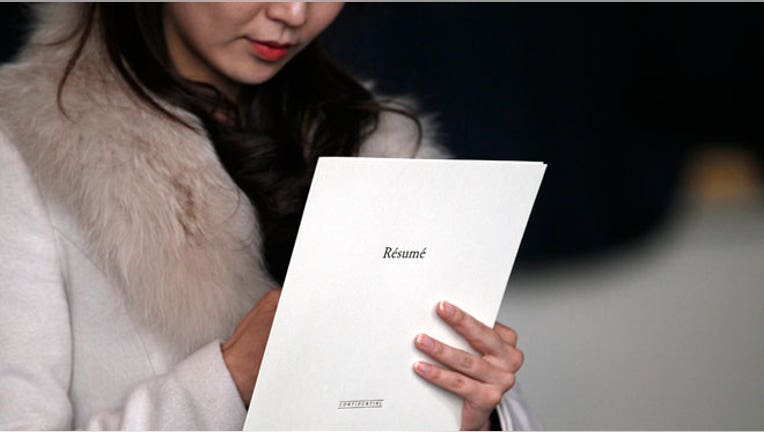 Cloud-based HR management platform Namely just raised $4.7 million, bringing total funding to $10 million, according to the startup.
Namely's Series A investors, True Ventures, Lerer Ventures, Bullpen Capital and VaynerRSE, all participated in the latest round of financing.
The New York City-based startup also launched new features, including payroll, benefits administration and time management this week, adding to Namely's performance management tools. Founder and CEO Matt Straz calls Namely an "end-to-end human capital management platform designed for growing companies."
Indeed, a number of Namely's clients are other startups. Warby Parker, Hailo and Birchbox are among the 100 paying clients using the platform. Straz says over half of the 15,000 employees tracked using Namely are under the age of 30.
Straz says the fact that Namely is cloud-based and can be implemented quickly makes it attractive to startups. According to Straz, 80% of clients are in technology, media or advertising right now; he says many found Namely through word-of-mouth.
"[The platform] doesn't feel like a big enterprise system," says Straz, explaining why startups are attracted to the platform.
As for Namely, the two-year-old company currently has 40 employees and is quickly growing itself.
"We tripled the size in the last year, and revenue is doubling every four to five months," says Straz. Clients pay anywhere from $10 to $15 per month per employee to use the Namely platform.