H&R Block Will Not Offer Refund-Anticipation Loans in 2012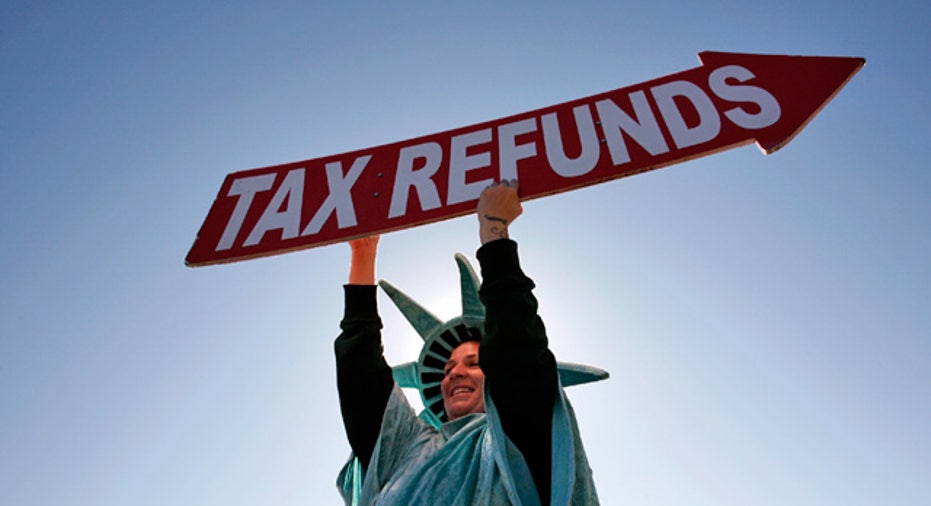 H&R Block (NYSE:HRB) said Tuesday it would not offer refund-anticipation loans to customers during the upcoming tax season after it was able to book strong results last year without them.
A refund-anticipation loan is a short-term loan based on a taxpayers anticipated federal tax refund. H&R Block provided customers with the loans to give taxpayers money up front so they didnt have to wait through the eight-week delivery period of the IRS.
Knowing we had a strong 2011 tax season without RALs, our analysis did not present a compelling reason to bring back the product in 2012, said Bill Cobb, the companys chief executive.
The tax preparer did not offer the loans last season after regulators directed its third-party lending bank to stop funding the product. The regulation was not industry-wide, however, and some smaller tax preparation firms were still able to offer the loans.
H&R Block says it "strongly believes this regulation should be consistent across the tax preparation industry."
The Kansas City, Mo.-based tax expert said that it will continue to offer low-cost financial solutions to clients, such as the refund-anticipation checks, which allow customers to deduct the cost of tax preparation from their refund.