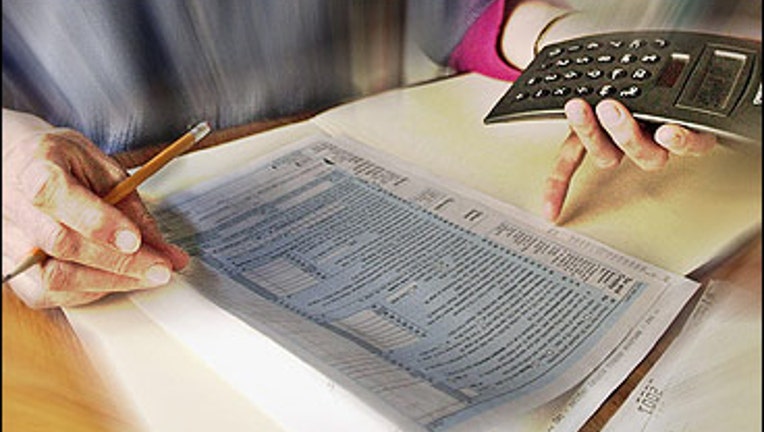 Tax preparer H&R Block (NYSE:HRB) on Wednesday said quarterly revenues fell 2.5% from a year ago.
In a press release, the company said revenue for its fiscal third quarter ended Jan. 31 fell to $663.3 million, down from $680.3 million during the same period a year ago.
H&R Block's shares fell 4% in after-hours trading after declining 12 cents, or 0.75%, to $15.87 during the regular session.
H&R Block reported a net loss from continuing operations of $3.6 million, or one cent per share, compared with a loss of $11 million, or 4 cents per share, in the prior year period.
The company noted in a statement that its primary business, preparing tax returns, is seasonal in nature and that losses are generally reported during the first nine months of its fiscal year.
H&R Block's tax business is up so far this year, the company said.
"With the first half of the tax season now behind us, I am pleased by the 5% growth in U.S. tax returns prepared to date," Bill Cobb, H&R Block's chief executive, said in the statement. "We continue to work to position the company for long-term growth in revenue and earnings."