HP Tightens Severance Policy for Executives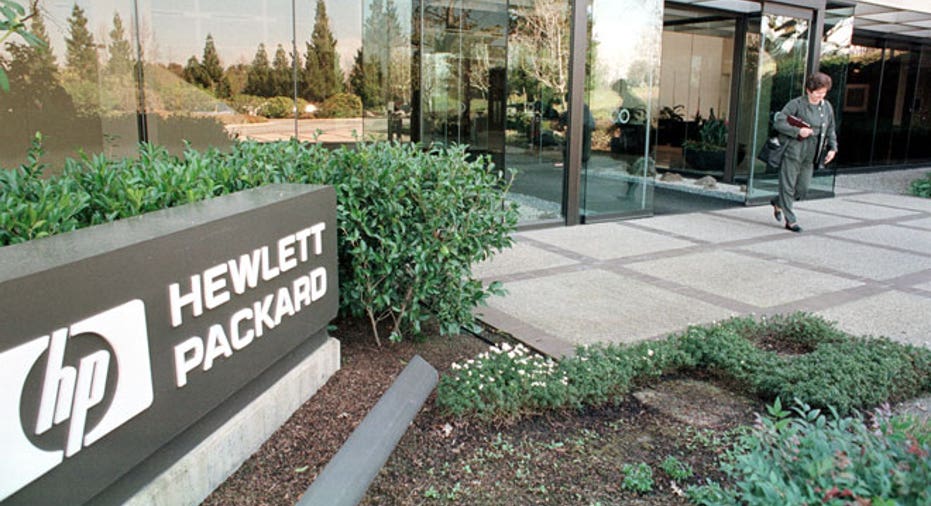 Hewlett-Packard Co, the world's biggest technology company by sales, has tightened its severance policy for executive officers following criticism over the exit packages awarded to its last two bosses.
The U.S. group said in a securities filing on Wednesday the changes would be effective for terminations occurring after Nov. 1, 2011.
HP attracted a flurry of criticism earlier this year after former chief executive Leo Apotheker received nearly $10 million in severance and bonuses in September. Apotheker's predecessor Mark Hurd got an exit package estimated at about $34.6 million after he was fired in August 2010.
Under the new policy, only annual bonuses, and not one-time bonuses, are included in the calculation of cash severance benefits. It also provides for severance payments to be made in periodic installments, rather than in a lump sum, with the installments subject to "continued compliance with post-employment protective covenants."
HP, which disclosed the new policy in an annual report filed with the U.S. Securities and Exchange Commission (SEC), said the new plan provided for pro-rata vesting of unvested equity awards if the executive officer has worked at least 25 percent of the applicable vesting or performance period.