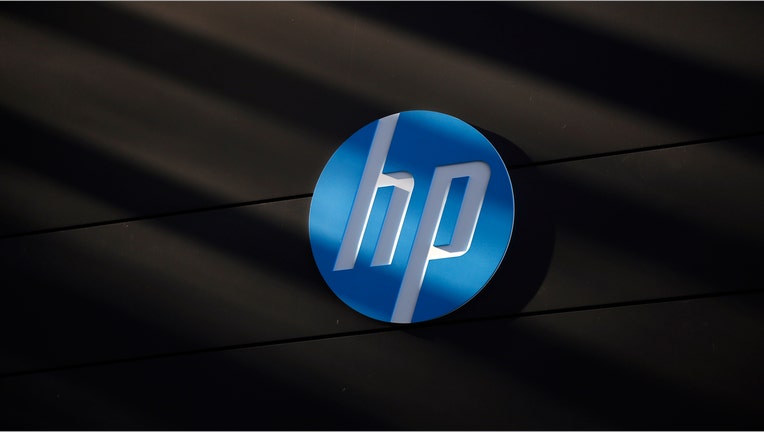 Shares of HP Inc, the legacy printer and PC business of the former Hewlett-Packard Co, soared as much as 11 percent in early trading on Monday, outpacing those of Hewlett Packard Enterprise Co, the new company that holds the tech pioneer's corporate hardware and services division.
HPE's shares managed to gain only as much as 3 percent.
The shares of both companies were trading for the first time since Hewlett-Packard Co formally split into two on Sunday.
Shares of HPE, considered the faster-growing business, had been trading on a when-issued for the past two weeks.
Hewlett-Packard was founded 76 years ago in a Palo Alto garage by Bill Hewlett and Dave Packard and went on to become one the most storied companies in technology.
Hewlett-Packard was once the biggest maker of personal computers.
However, the company struggled in recent years as it failed to keep up with newer technologies and trends, such as the shift by consumers to smartphones and tablets and by businesses to the Internet to store and manage large amounts of data.
Chief Executive Meg Whitman, who announced the split in October 2014, has been driving a multi-year restructuring involving cost cuts and more focus on higher-margin sales, along with a string of acquisitions.
At 10:10 a.m. ET, HP Inc shares were up 10.7 percent at $13.55, while HPE shares were up 2.6 percent at $15.10.
(Reporting by Abhirup Roy in Bengaluru; Editing by Ted Kerr)