How WineStyles Tasting Station Was Born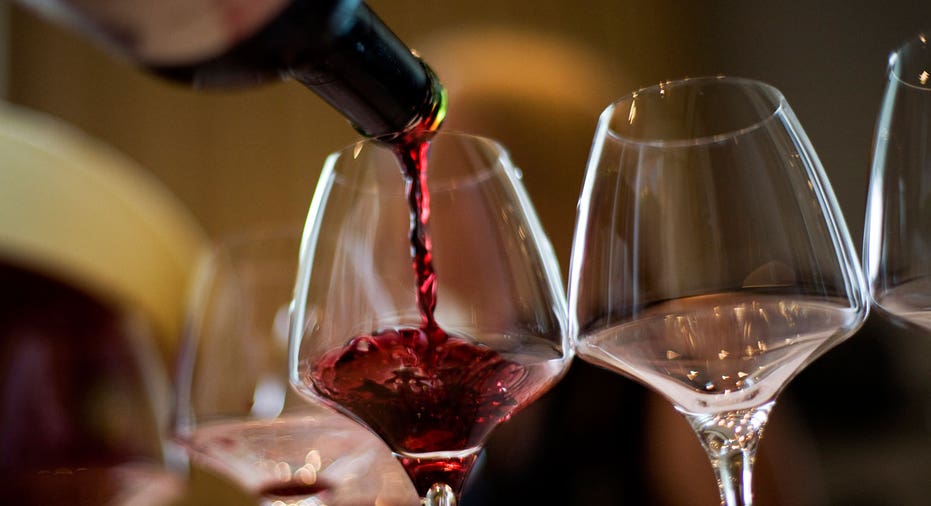 Small Business Spotlight: WineStyles Tasting Station, @WineStylesStore
Who: Bryan and Andrea McGinness, Co-Owners
What: WineStyles Tasting Station's mission is to make wine, craft beers and gourmet food more accessible through a convenient and affordable boutique shopping experience. Customers have the opportunity to learn about and taste items when they visit any of the franchise's 26 independently-owned locations in the U.S.
When: 2002 (Company is originally founded), 2005 (McGinness's open a franchise location), 2012 (McGinness's purchase the company from its founding owner and move the HQ to Iowa from Florida)
Where: Iowa
How: Shortly after moving back to Iowa from New York City, the company for which Bryan McGinness was working, Maytag, was sold and its headquarters moved to Michigan. Not wanting to pack up and move again, they made the decision to open a business – and they knew exactly what kind.
On a fishing trip to northern Minnesota they popped into a WineStyles location and fell in love with the concept. They opened their DeMoines, Iowa store in mid-2006. Then in 2012, Bryan retired from corporate America and they later bought out the store's founder, moving the headquarters from Florida to Iowa.
They've spent the last couple of years redesigning the concept, from updating IT systems to adding POS systems and adding specialty tasting stations in the stores, all while maintaining the original "old-world feel" of the business.
"When the concept was first born it was really a wine shop with some wine-related accessories," Andrea explains. With the tasting stations in place at the stores, they're now able to also offer clients opportunities to understand more.
In an effort to make the shopping experience extra accessible, they organize wines by style of how they taste and other more specific categories like dessert wines, bubbly drinks and an "If You Insist" section for wines over $30 (the majority of their wines retail under $30). And with their Wine Club, clients get exclusive invites to special events plus fun and educational product information each month.
"It makes it easy for customers to pick out wine and it makes it easy for their pocket books as well," Andrea says. "We're a wine club with a club house."
Biggest challenge: The toughest challenge has been the various liquor and licensing laws in each state.
An ideal franchise candidate has: To open a franchise, it will cost anywhere from $25,000 to $380,000 depending on the location. So, new owners need to have "proper capital behind them," Bryan McGinness says. "The last thing we want is for somebody to lose their life savings."
They are looking for candidates who have an entrepreneurial spirit, but are willing to follow a roadmap outlined in the guidelines WineStyles Tasting Station provides to new owners.
"We want people who want to be in business for themselves, but not by themselves," he says.
Best advice: The power couple says something they did early on and realize in hindsight it was one of the best ideas they had was to "keep one spouse in corporate America, with an outside job with outside benefits," while the other launched the franchise.
"It's daunting to start your own business, but it's doubly daunting when both partners' income is only based on that," Andrea McGinness says. "Having the extra padding is a real relief."
Moment in time: The most rewarding part for the couple has been helping others open their own businesses, that is "the most exciting thing we do every single day."