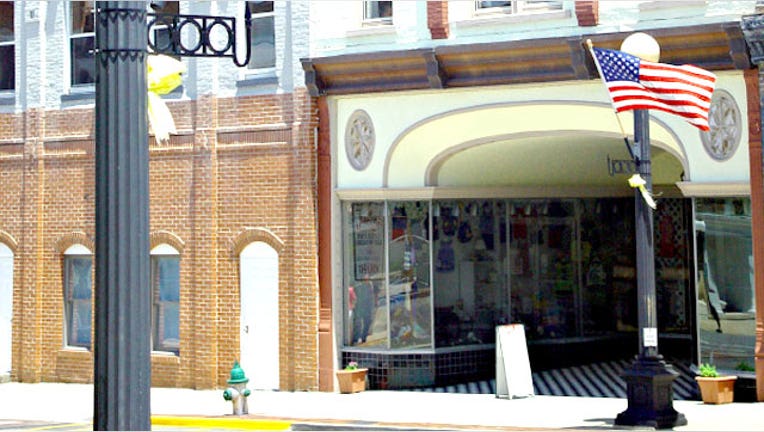 Regardless of political party, history informs that the mid-term election in a second term has rarely been fun for any president. Consequently, President Obama's party isn't supposed to do well this November.
But with a Republican's House majority and Democrat control of the Senate now in jeopardy, this election cycle is producing a pitch battle with daggers drawn on every front. And not just because control of Congress is at stake for the next two years, but also six years of Democrat policies must be protected or reversed, depending upon to whom you talk.
In a recent online poll we asked our small business audience how they're leaning in the November election. GOP responses came in at 63%, with Democrat allegiance at only 3%.  The independent "I vote for the individual" got 29% and 5% said they "probably won't vote." Even if you give half the independents to the Dems, they still don't rise to one-in-five among our group.
Republicans leading our sample tracks with other polls of the public. But besides the historic second term curse, there are other reasons small business sentiment skews heavily for the out-of-power party this year:
1.  Small business owners do something that's at once special and difficult: they make between one and four payrolls every month. As a result, this group typically leans toward the GOP as a more business-friendly party. But it should be noted that the spread usually isn't this great.
2.  Small business owners consider many Democrat policies anti-business. For example:
a.  Obama's "America needs a raise" campaign to increase minimum wage is unpopular with small business owners.
b.  Recent tax increases have resulted in federal tax revenues at a 40-year record tax pace this year and next. Higher taxes depletes precious small business working capital.
c.  Essentially a stealth tax, regulatory compliance has increased significantly since 2009, according to the Competitive Enterprise Institute.
d.  And the mother of all policy offenses: Obamacare. As a class, small business owners DO NOT like Obamacare.
There isn't room to list all of the things troubling small business owners this year. But these leaders believe Washington policies have contributed to and prolonged the worst post-recession recovery since the Great Depression. And justified or not, President Obama is the face of the Democrat party, which right now is not good news for many incumbent Democrats needing support from their small business constituents.
Write this on a rock …
Counting employees, Small Business USA is the largest voting bloc.
Jim Blasingame is the author of the award-winning new book, "The Age of the Customer®: Prepare for the Moment of Relevance" www.AgeoftheCustomer.com .
Jim is one of the world's leading experts on small business and entrepreneurship, and founder and president of Small Business Network, Inc. www.SmallBusinessAdvocate.com . He's the founder and host of the syndicated weekday radio program, "The Small Business Advocate® Show," where for more than 16 years he has conducted over 1,000 live interviews annually with his "Brain Trust," the largest community of small business experts in the world.