How Will a Short Sale on Second Home Hurt Me?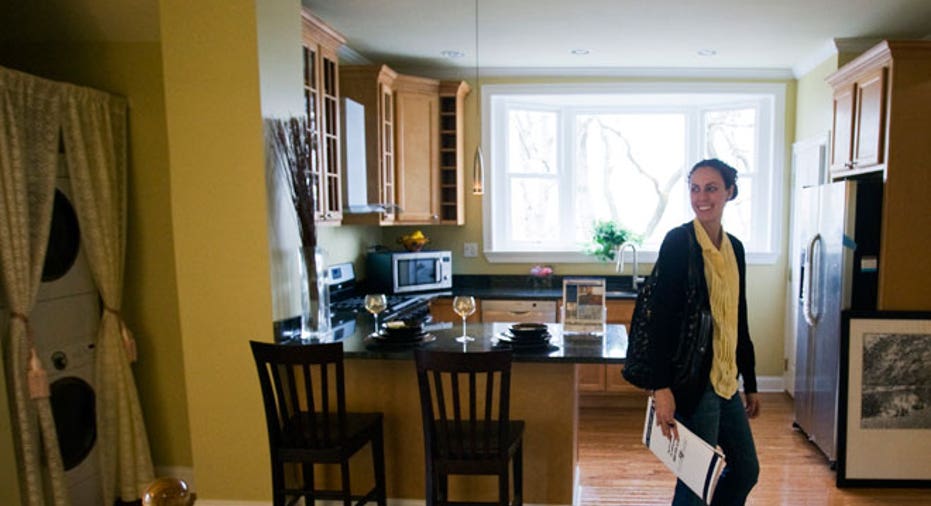 Dear Debt Adviser, A second home of mine went into default a few years ago and eventually sold as a short sale. How long will this impact my credit report? We intend to sell our primary residence and buy another this year. We're current on that mortgage, and we've paid all of our credit card debt. Will I have a problem getting a new mortgage with 20 percent to 30 percent down? We both have good incomes. -- Bart
Dear Bart, You may have several unresolved problems following the short sale of your second home. The first problem is the impact on your credit report. You can expect the short sale to significantly and negatively affect a bank's interest in lending you money. This could last for seven years from the date of default on the mortgage loan. The more time that elapses, the less effect it will have.
Also, you could hear from collectors about the remaining balance on your mortgage loan. Unless you live in a non-recourse state (Alaska, Arizona, California, Connecticut, Idaho, Minnesota, North Carolina, North Dakota, Texas, Utah or Washington), the lender can attempt to collect on that amount.
Even if you do live in a non-recourse state, you will likely owe income taxes on the amount of the loan that was forgiven. This home would fall under the time frame to qualify for the Mortgage Forgiveness Debt Relief Act (which expired December 2013), but you're not eligible since it's a second home.
Given all of these unresolved issues, it's important to make sure you get a mortgage you can afford before trying to sell your current home.
Besides possibly owing a deficiency balance, having less-than-stellar credit and maybe owing the IRS back taxes, you may not qualify for an FHA, Fannie Mae or Freddie Mac mortgage on any terms. Generally, to receive an FHA mortgage, you must wait three years from the date of the short sale. For a Fannie Mae/Freddie Mac loan, you must wait two years with a 20 percent down payment or four years with a 10 percent down payment. Many private lenders follow the Fannie Mae rules for extending mortgages after a short sale.
It's good that you've paid all your credit card debt. Assuming you have also paid your other credit accounts on time and as agreed, your credit may have recovered to a minimum level needed to qualify for a mortgage. If you haven't already, purchase your three credit scores to get a sense of how much damage you have still to repair.
Good luck!
Ask the adviser
To ask a question of the Debt Adviser, go to the "Ask the Experts" page and select "Debt" as the topic. Read more Debt Adviser columns and more stories about debt management.
Bankrate's content, including the guidance of its advice-and-expert columns and this website, is intended only to assist you with financial decisions. The content is broad in scope and does not consider your personal financial situation. Bankrate recommends that you seek the advice of advisers who are fully aware of your individual circumstances before making any final decisions or implementing any financial strategy. Please remember that your use of this website is governed by Bankrate's Terms of Use.
Copyright 2014, Bankrate Inc.