How We'll Do Banking in 10 Years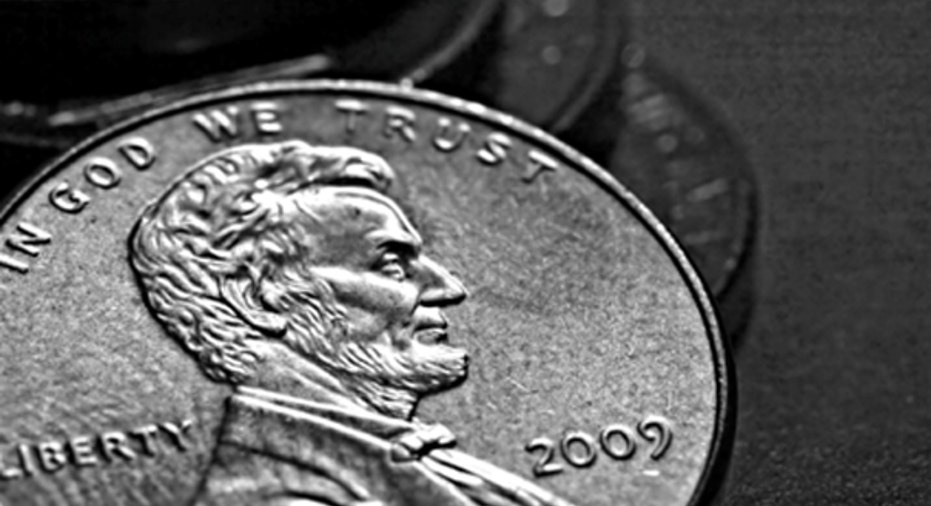 We are on the edge of a revolution in the banking industry, the likes of which have not been seen before. The banks -- both large and small -- that embrace technology will be the ones that thrive and survive in the future.
Those that are doing things the old-fashioned way, had better examine what Amazon and other Internet sites have done to retail. "Cyber Monday" has become as important as "Black Friday" in the holiday shopping season. Each year, a larger percentage of people do their shopping via the Internet, and it is a trend that will continue. Likewise, Americans are increasingly turning to electronic banking solutions.
Credit card companies prefer online payments. Their customers transfer the money right from their bank accounts. This is quicker, more efficient and a lot less costly. The credit card companies are encouraging online bill pay to avoid printing and mailing costs and to get their payments sooner. Consumers avoid the price of postage, cut down on paper, and can pay at their leisure online. Increasingly, they will look to make payments via their smart phones. Once the horse is out of the barn, it is hard to get back. Electronic transfers are the way to go.
While Amazon and eBay demonstrated that you can search your preferences at the price point you are looking to pay, in the financial world, banks are not doing this. Big banks are working like a supermarket, setting up what works for them, not for their customers.  They must embrace the advantages of the Internet or fall behind.
It is plain to see that the branch network is no longer working. New customers, particularly small business owners, are not walking in and setting up accounts. They are too busy. Additionally, they no longer see the advantage of getting to know their local banker. I speak to entrepreneurs on a daily basis who tell me they had business relationships with banks for years, sometimes decades. Then, when they needed a loan for expansion plans or working capital, they were rejected. Why bother building a relationship when your partner is not going to be there for you in a time of need? Big banks, which reject 9 out of 10 loan requests -- a far higher frequency than smaller banks and credit unions -- don't convey a sense of loyalty. Neither will their customers.
Brick-and-mortar banking is time intensive. Young Americans look to do everything with smart phone apps. Locating restaurants, finding out sports scores, getting directions, paying bills -- all of these are things that people under 30 are doing on a daily basis. It is naive to think that they wouldn't conduct their banking transactions electronically. Those who are looking to go into business for themselves will use the Internet to find the best rates quickly and with the least amount of hassle.
Small business owners are busy people. They do not have time to go from bank to bank looking for the best financing deal. Instead they are turning to the Internet in the very same way that consumers did back in the 1990s. Thousands of entrepreneurs are applying for business loans online. Using technology, they can do this late at night or on weekends when they have time to focus on their financing. Additionally, they can get support from loan experts via email or a phone call. Best of all, they are able to secure the financing they need at more attractive rates than they could get on their own.
There are so many advantages for banks to utilize technology in small business lending, which is often the most profitable part of their lending portfolios. When they are part of an online lending network, they can get pre-qualified leads at no costs. This is not only more efficient, but it also allows the banks to utilize valuable marketing dollars elsewhere. It enables banks to operate with a leaner staff and potentially to reduce the number of locations in their branch networks. If you walk down the streets of New York City, there seems to be a bank on every corner. Do we really need that many? Does opening so many branches make banking more efficient? Not when you can bank electronically.
Small banks can eliminate the challenges of geography by making use of the Internet.  For instance, a regional bank in California can lend to a Brooklyn-based small business owner -- a deal that likely would not have been possible five years ago. The same advantages of using technology in small business lending also applies in other areas of banking, including mortgage lending.
In 10 years time, banking as we know it will look much different than it does today.  Technology has made the system faster and better. Those who do not embrace it will be left behind. It is a lesson learned over and over throughout the history of American Business.
This opinion column was written by Rohit Arora, co-founder and CEO of Biz2Credit, an online resource that connects small business owners with 1,100+ lenders, credit rating agencies, and service providers such as CPAs and attorneys via its Internet platform. Since 2007, Biz2Credit has secured more than $600 million in funding for thousands of small businesses across the U.S.