How Walking the Dog Became a Franchise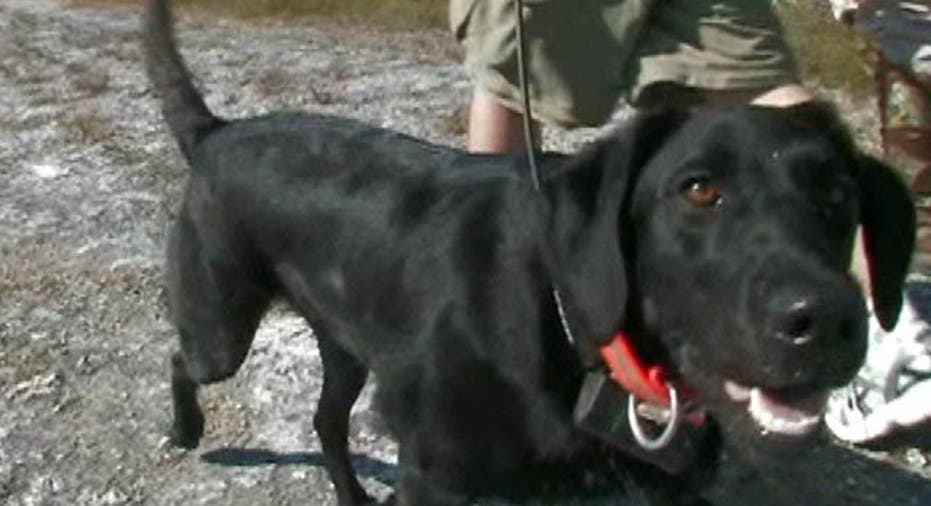 With approximately 78.2 million owned dogs in America, the pet care industry is flourishing with puppy-loving entrepreneurs looking to service dog owners, who now account for 39% of U.S. households, according to the American Pet Products Association 2011- 2012 National Pet Owners Survey. In this week's American Franchise Spotlight, we find out how one business owner scaled his pet sitting and walking service into a national franchise.
According to Paul Mann, the company's founder and CEO, Fetch! Pet Care grew out of a simple need. "I was looking for pet care and couldn't find someone who I felt comfortable giving the keys to my house to and entrusting with my pet," said Mann.
Mann said his background in business process re-engineering inspired him to create a highly automated business for pets everywhere. He spent two years developing the concept and launched the first service out of San Diego in 2004.
Since then Fetch! has grown to 124 franchises in markets made up of baby boomers, young working professionals and dual-income family households. The company is looking to expand in California, Oregon, Washington, Colorado, Illinois, Texas, Ohio and from Florida up to the northeast.
Fetch!'s initial franchise fee is $15,000 for a territory of 50,000 households. Franchisees pay a 5% royalty and a 1.5% brand development fund, both paid monthly.
Mann points out that because Fetch! primarily operates as a home-based business it provides low-risk for new franchisees.
Jamie Deason is one of two franchisees who run a Fetch! franchise out of an office. Despite growing her business from four pet sitters to 58 in Silver Spring, MD, she said she finds staffing difficult.
"This is not rocket science," said Deason, "but you have to have the right people to make sure they use common sense. Anyone can walk the dog, but can they handle crazy schedules, keeping track of medications and owner personalities?"
Despite hitting a rough patch during the recession, particularly in Michigan, Rhode Island, Nevada and Arizona, Mann said Fetch! continues to pique the interest of aspiring franchisees.
Sandy Lowell, owner of Fetch! Pet Care in Boulder Valley, CO, purchased her territory from an existing franchisee last October. Lowell said she chose Fetch! because of the name recognition and reputation.
"There is a lot of support in terms of the Web site and training and the resources available to help you grow and expand your business and help you become a better franchise owner," Lowell said.
Mann is now focusing his efforts on increasing the "unit economics" of his existing franchisees. He recently received investment from SMB Franchise Advisors and Cybeck Capital Partners, both of which have taken a partnership role in the company by investing capital and human resources.
Harry Loyle, Cybeck's managing director, believed in Mann's vision because he was "professionalizing a very fragmented marketplace."
However, Loyle found Fetch! was experiencing a "challenge with capitalization."  Loyle now serves as executive chairman at Fetch! and says he is focusing on cleaning up the company's financials.
"This is a growth-oriented opportunity," Loyle said, "Paul has 124 units, but this is easily a 500-unit opportunity."