How to Write a Business Plan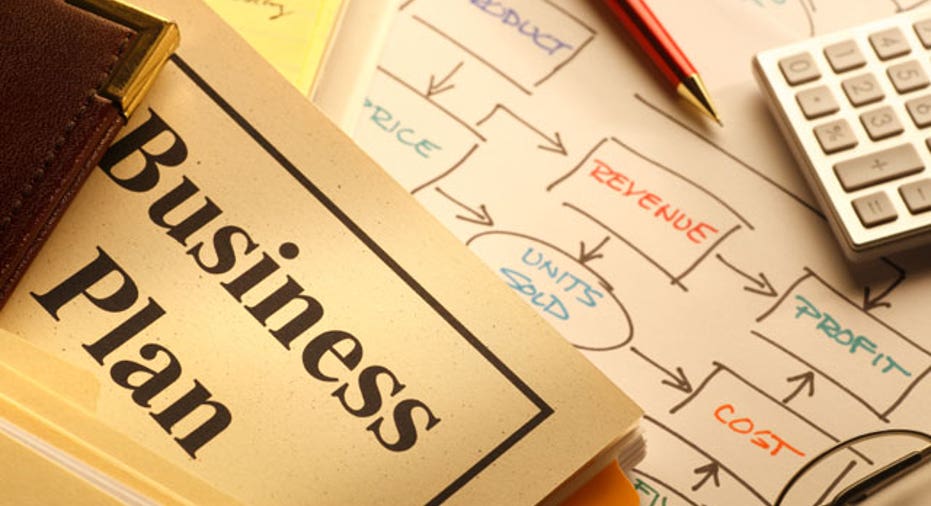 People often ask me what's the first step in starting a new business. It all begins with a professional  business plan. Developing a business plan is critical to securing startup capital and in guiding the company once it is established.
The business plan explains what the company will be, who will operate it (and what their experience level is), the competitive landscape in the local area, and its unique selling points that hopefully will bring success.
Additionally, the plan should provide an estimate of startup costs.  Naturally, this can be a challenge for a company that has not yet opened its doors. However, making cost estimates as realistic as possible and providing some type of sales estimate will help convince lenders that the company is viable and will have a strong chance of success.
What should a business plan include? Here is a checklist:
1. Executive Summary: A one or two-page concise explanation of your business, including its business goals, operations, marketing efforts and revenue model. (This may indeed be the only portion of the business plan that a loan officer will bother to read. Make sure it is succinct.)
2. Business Description: What does the company do?  How will it make a profit?
3. Local Market and Competitive Landscape: An important section of the plan. Assess the competition as objectively as possible and then describe how you plan to differentiate your business.
4. Product or Service: Explain how your product or service works.
5. Sales, Marketing and Promotion: Outline how you will inform the marketplace about your company and build brand awareness. Describe the mix of website development, advertising, public relations (traditional and social media), trade show attendance, sampling and sales promotion you will do.
6. Management: Describe who will run your business and their experience level(s).  Include short, one-paragraph bios of partners and key team members.
7. Financial Data: Provide a break-even analysis, cash flow projection, sample balance sheet and profit-and-loss statements.
8. Investment: How much money are you putting into the business?  (Tip: If you are unwilling to put much of your own money into it, investors will be wary about sinking their money in, as well.)  It is important to provide an estimate of sales, revenues and what type of return investors can expect.
9. Appendices: The business plan include supporting documents, such as any research you have conducted, charts and graphs, logos and other images, references, etc.
A well-written business plan can mean the difference between success and failure -- not only when it comes to securing capital, but also as it relates to actually running your company. The business plan provides a roadmap that explains how the company will get from point A to point B.
Rohit Arora is co-founder and CEO of Biz2Credit, an online credit marketplace that connects small- and medium-sized businesses with a network of 1,200+ lenders, service providers, and complementary business tools.  Having arranged $800 million in funding, Biz2Credit is a leading resource for loans, lines of credit, working capital and more.  Follow Rohit on Twitter @Biz2Credit and on Facebook. http://www.facebook.com/businessloan.