How to Win Clients' Confidence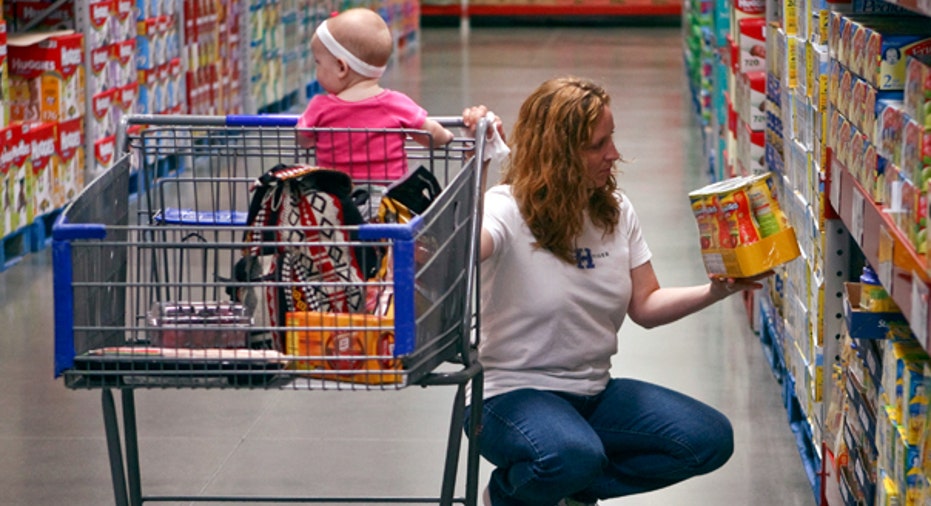 Developing the confidence of your employees, customers, prospects and vendors is critical to your business success, and this confidence is more important today than ever before. Over the years, I've learned that there are three primary components to instilling confidence: responsibility, reliability and relationships.
Responsibility
In building your organization, it's important to be viewed as an individual with something of real value to offer.
As a woman entrepreneur, you have a real advantage here because you are your business. When you sell your product, your service, your company, in effect you are selling yourself. So it's natural for you to believe 100% in what you're doing and what you're selling.
If you don't have this strong sense of responsibility, purpose and commitment about your business -- if you don't believe that what you're doing helps others -- then I encourage you to reconsider the business you're building. Because if you can't demonstrate 100% commitment to your mission, you won't have much success selling it.
Reliability
About a dozen years ago, when I was running an IT services firm, I assigned one of my graphic artists to design a T-shirt as a holiday gift. We took our company name, "PDR," and conducted a contest among our clients to develop a phrase, starting with those letters, that represented a client's view of our company.
The winning submission, which came from a client named Joan, still brings a smile to my face. It's a caricature of a cowboy in spurs wearing a 10-gallon hat. Beside him are three words starting with the letters PDR: "Purdy Dadgum Reliable."
What makes this phrase so great is the fact that this is truly how Joan felt about our organization -- that we were reliable and would deliver what she needed when she needed it, no matter what.
Thinking back on my experience selling to Joan, I realize that, after we completed our first project for her, I never really had to sell to her again. In effect, all I did was take her next order. That doesn't mean we didn't have competition; every IT consulting firm in the state was vying to work for this Fortune 50 company. In fact, our biggest competitor consistently underbid us on proposal after proposal, but somehow we always won the contract because Joan was so convinced of our reliability.
I can't think of a thing I've done in building any business that has had more of an impact on revenue than just taking care of clients like Joan -- just being sure that what we delivered was "right" every single time, and being "Purdy Dadgum Reliable."
Relationships
Tana Greene, CEO of Strataforce, really understands the value of relationships. Although her company has grown to several thousand employees and an extensive client list, she still insists on meeting on a quarterly basis with every one of her major clients. But there's a little twist to these meetings.
At the beginning of each session, Greene and her management team meet with the client's management team to discuss reports, productivity and future plans. Then, Greene asks her team to leave the room while she stays with the client and asks the following question: "Now tell me the truth; how is everything really going?"
While some may shudder at the idea of inviting such frank and undiluted feedback, Greene says this simple question is the linchpin of her success in business -- and in life.
"All we really have are relationships -- with employees, clients and everyone we cross paths with," Greene says. "Those relationships must be open and honest to ensure that everyone benefits fully. Only by approaching others with a real desire to understand what they are feeling, facing or uncertain about can we be sure that we're holding up our end of the bargain."
Bring It All Together 
All three components -- responsibility, reliability and relationships -- are key to success for your business. Together, they build people's confidence in your business and your role as a business leader.