How to Use Online Marketplaces to Your Advantage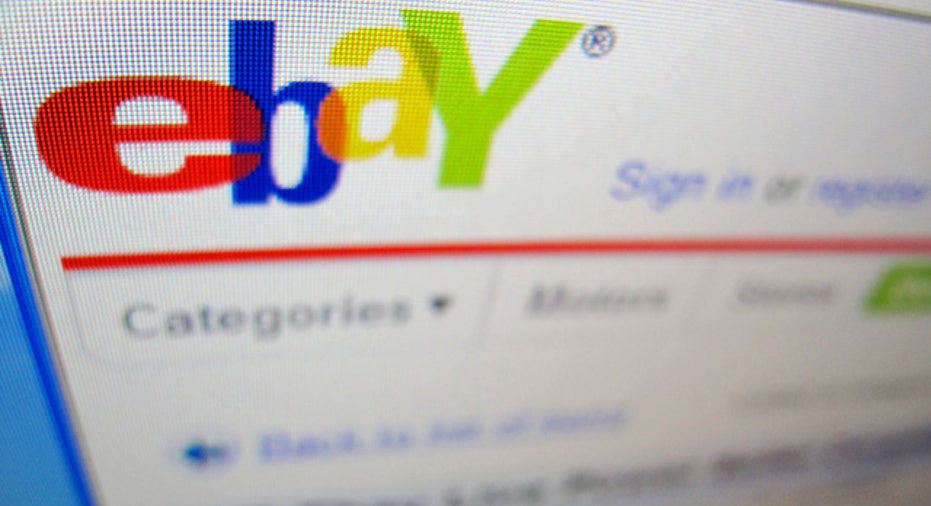 Online marketplaces not only help small businesses widen their potential customer base, but they also eliminate the tedious aspects of selling online.
Brought to you by the likes of Amazon.com, eBay and Etsy.com, e-commerce marketplaces make the process of navigating the online sales business manageable.
"The ability to sell on the web is a much easier proposition," said Steven Aldrich, chief executive of Outright.com. "There's a set of tools available to get listed on the web and handle the massive amount of data that is required in selling online."
What's more, companies like Outright.com, which is based in Mountain View, Calif., make it easier for small businesses to handle their sales online. Outright provides small business bookkeeping and accounting software that helps them pay the right taxes, organize their income and expenses, and stay on top of their businesses.
Rewind just a few years ago and anyone that wanted to sell a product online had little resources to help. Small business owners had to find the right computer hardware to handle the traffic, secure a place to store inventory and handle all the shipping demands. Not to mention track sales, taxes, and profits and losses. Now, companies like Amazon.com (NASDAQ: AMZN) and eBay (NASDAQ:EBAY) offer marketplaces where small businesses can sell their products without all the headaches.
At Amazon.com's marketplace, called Amazon Webstore, small businesses pay $14.99 a month to get access to its ecommerce platform, which includes unlimited hosting space and bandwidth, a broad selection of design templates to create an online storefront, and secure payment processing.
Amazon also has a fulfillment service that allows a small business to upload a listing of its product's to the system and then Amazon will fulfill all or some of the inventory. Users ship their inventory to Amazon, which houses it and fills orders when they come in. The service can cost as low as 60 cents per unit for Amazon to pick and pack it, 40 cents or more per unit for weight handling and as low as 45 cents per cubic foot per month for storage.
At eBay, small businesses can open an eBay store for $15.95 a month for a basic store, $49.95 a month for a premium store and $299.95 a month to become an anchor store.
The month fees includes 12 photos per listing, the ability to create custom pages and a URL, sales management tools, a markdown manager to run promotions and even the ability to put listings in a store on hold while the seller is on vacation.  The monthly service also includes eBay email marketing, the ability to showcase store listings on social networks, blogs and other websites and promotional flyers as well as many more features.
These online marketplaces and consumers increasingly hopping online to shop are good news to small business owners
Outright tracked sales during the week after Thanksgiving and found sales on Cyber Monday increased 68% from last year. According to Aldrich, that number will only continue to increase. He predicted gross retail sales online will break through 5% of total shopping sales in the coming years. While the major retailers will likely get the lion's share of that revenue, small purveyors making unique products will also get their fair shake.
"People are still making stuff in their bedroom," said Aldrich. "Those folks are just having an easier time of selling it."