How to Turn Your Critics Into Believers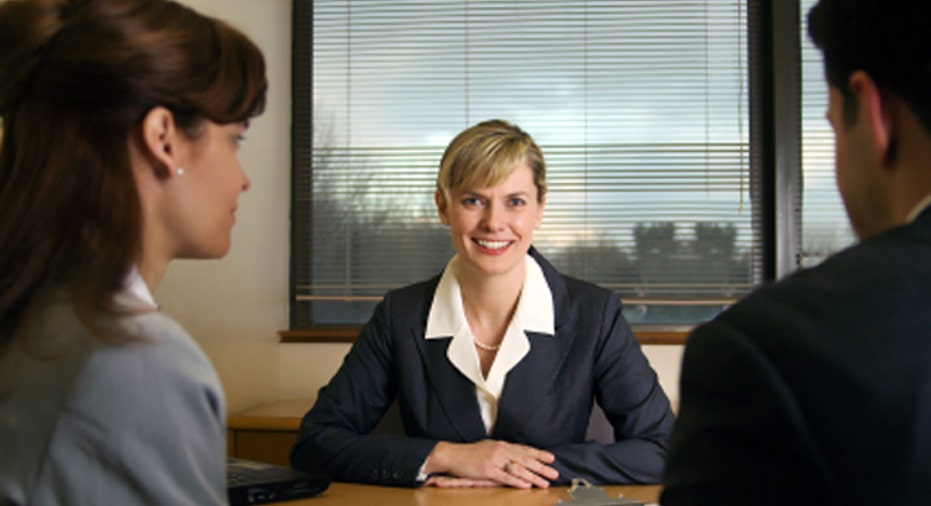 Have you ever considered that great ideas are always in demand but lack sufficient supply? Or perhaps you've heard, "If your idea is so great, why doesn't it already exist? Or, "That sounds so simple — too simple."
In business there is never a shortage of great ideas. The problem? Great ideas are never popular because they are often perceived as too simple, impossible to execute, or just plain insane. With this in mind it's important to reinforce, validate and protect your ideas. And most importantly, turn the naysayers into believers.
Focus on Possibility, Not Popularity
By definition, an idea is full of possibility — not popularity. It is a thought or suggestion as to a possible course of action. Historically, some of the best ideas were  great, albeit, unpopular initially. Don't become discouraged.
Refine your idea and its feasibility. Develop a group of like-minded, successful individuals and consult with mentors to gain fresh perspective.  Solicit feedback via contest-based email surveys and market your findings to leverage the power of social proof.
Validate Your Idea and Embrace Rejection
You're not alone. Most freshly-minted entrepreneurs are met with disbelief that their product or service live up to claims — even if they are proven.
For example, to increase sales we decided to partner up with new distributors. One day, a phone call with a potential distributor put this theory into practice. "Well Missy, I don't know what to tell ya'. I don't know your product well enough to say this, but it sounds like you're sellin' snake oil."
"Snake oil?" I was perplexed. In laymen's terms, because he was unfamiliar with the product, its results must have been exaggerated, questionable and unverifiable. In other words, quack medicine. Never mind the fact that we had developed a global customer base and sales record that contradicted his estimation. This taught me an valuable lesson — develop a solid business case that validates your offering and anticipates rejection.
-Develop case studies to illustrate third-party interaction and experience with your company.
-Capitalize on customer service interactions and create a frequently asked questions (FAQ) summary to dispel myths and concerns.
-Have customers tweeted about your company? If so, repurpose those tweets and share them across your social network.
-Furthermore, integrate your findings into marketing collateral across all customer facing platforms (i.e. website, social media and brochures).
Nurture, Prove and Protect Your Brand
Keep in mind, that even with well-delivered research, customer testimonials and social proof your idea may still seem unbelievable to some. Nevertheless, if your idea and company has proven success — protect it, at all costs. Here are a few ideas to get you started.
-Nurture it. Ideas are often abstract concepts that need time, belief and action to grow into a viable and profitable enterprise.  Use mind mapping tools such as MindMeister.com to brainstorm and improve your best ideas.
-Prove it. Never underestimate the power of social proof. Generally, people assume the actions of others reflect accurate behavior for a given situation. Leverage user-friendly platforms like Shoutworthy.com and Banckle.com to capture and streamline feedback.
-Protect it. Your brand has inherent business value. Consistency is essential. Deliver on core benefits, messaging and action steps every day to maintain brand value. Stay sold out to your vision. One simple idea can be your businesses' greatest asset.  
Embrace Skeptics and Turn Them Into Believers
Like most entrepreneurs, initially, I wasn't prepared for opposition. But I wagered as to how Ford, Marconi and other visionaries had felt when faced with this type of situation.
"If I had asked people what they wanted, they would have said faster horses," said automaker Henry Ford. Ford went on to revolutionize the manufacturing industry and make automobiles a household necessity. Similarly, inventor Guglielmo Marconi proved the feasibility of sending messages through the air — what we now know as the Radio. But he was taken into custody and examined in a psychiatric hospital because his discovery was considered unbelievable.
In retrospect, I learned that skepticism is good. It presents an opportunity to further validate your idea and improve your market position. Take what's simple, impossible and insane and make it tangible.
Remember, automobiles and radios all began with a simple, impossible or insane idea. Most importantly, don't seek to build faster horses, or to let majority rule but to quietly, affirmatively and respectfully ask, "Would you like that snake oil served hot or cold?"
Erica Nicole is a serial entrepreneur, syndicated columnist, small business expert, national speaker and Christian thought-leader. She is the Founder of the internationally acclaimed and award-winning small business news site YFS Magazine: Young, Fabulous & Self-Employed.
The Young Entrepreneur Council (Y.E.C.) is an invite-only nonprofit organization comprised of the country's most promising young entrepreneurs. The Y.E.C promotes entrepreneurship as a solution to youth unemployment and underemployment and provides its members with access to tools, mentorship, and resources that support each stage of a business's development and growth.