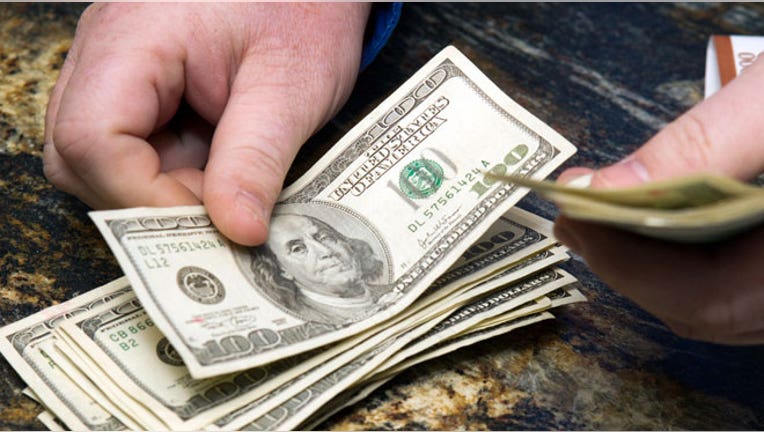 Dear Dr. Don,
I just refinanced a $65,000 10-year mortgage at 6% with a refi at 2.6% over 10 years with $14,000 cash out. Closing costs were $2,660.
I am interested in putting $10,000 in my 401(k) tax-deferred account at a guaranteed 4.2% yield for at least the next five years. What do you think?
Thanks,
-- Bert Buoyant
Dear Bert, Congratulations! You cut your interest expense by more than half on the outstanding loan balance. Then, you took cash out with a plan to invest in a tax-deferred retirement account at a yield that's higher than the mortgage rate.
The table below shows how the cash-out refinancing has lower total interest expense, even after accounting for the higher loan amount and closing costs. This presumes you have 10 years and $65,000 remaining on your existing 6% fixed-rate mortgage.
Advantages of a Cash-Out Refi
Homeowners typically aren't comfortable borrowing against the equity in their home to invest in the market. But you're planning to lock in a yield on your investments that's higher than the effective interest rate on your mortgage. It's hard to say what the after-tax yield will be on the investment because you're putting the money into a tax-deferred retirement account, and the money won't be taxed until you take distributions.
Generally speaking, you can't just throw money into a 401(k) because those contributions are deferred-wage income. But you can ramp up your 401(k) contributions and use the $10,000 from the cash-out to cover your living expenses. If your employer matches all or part of this additional contribution, you're that much further ahead.
Get more news, money-saving tips and expert advice by signing up for a free Bankrate newsletter.
Bankrate's content, including the guidance of its advice-and-expert columns and this website, is intended only to assist you with financial decisions. The content is broad in scope and does not consider your personal financial situation. Bankrate recommends that you seek the advice of advisers who are fully aware of your individual circumstances before making any final decisions or implementing any financial strategy. Please remember that your use of this website is governed by Bankrate's Terms of Use.
Copyright 2013, Bankrate Inc.