How to Take the Plunge on a Swimming Pool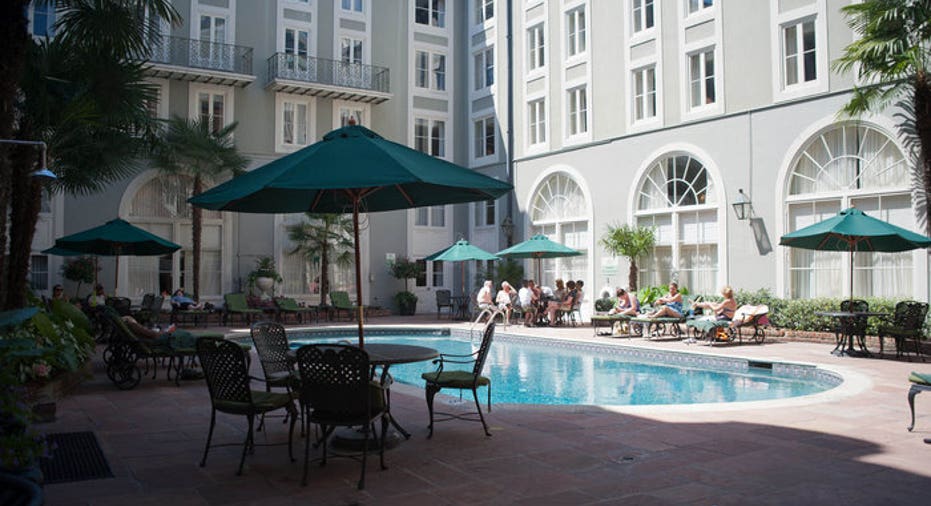 Dear Dr. Don, I am looking at putting in a swimming pool. I need some extra cash. Two choices I have looked at are: refinancing with a cash-out mortgage; or refinancing with a new first mortgage plus a home equity line of credit. Currently the interest rate on my mortgage is 4.375%. If I refinance with the cash-out option, I can get a rate of 4.125% for 30 years and a cash-out payment of $37,000. If I refinance just to lower my interest rate I can get it down to 4% for 30 years, and then I would take out the home equity line of credit for approximately the same amount, $37,000-$40,000. What do you think is my best option?
Thanks, -- Kevin Cement-Pond
Dear Kevin, You're trying to minimize your total after-tax interest expense. Not getting the cash-out allows you to get a better rate on the refinancing. Saving 0.125% on your first mortgage but paying a higher interest rate on a home equity line or loan to finance the swimming pool can make sense -- if the home equity mortgage is a small percentage of the total mortgage debt outstanding. However, it's more likely that you're better off doing the cash-out refinancing, especially after considering the closing costs on the two loans.
Compare the interest rate on the cash-out mortgage against the weighted average interest rate for option No. 2, the non-cash-out mortgage plus the home equity line or loan. This comparison should give you a rough measure of which approach to financing the pool is better. A weighted average just blends the two rates based on the proportion that each loan would make up toward the total mortgage debt.
How long do you plan to be in the house? I hope for a long time because you don't put in a swimming pool for the next owner, you put it in for your family's enjoyment. Pools in most real estate markets don't offer much, if any, return on your investment, so you should be doing it because you're planning to stay in the house and you want to hang by the pool.
Bankrate's content, including the guidance of its advice-and-expert columns and this website, is intended only to assist you with financial decisions. The content is broad in scope and does not consider your personal financial situation. Bankrate recommends that you seek the advice of advisers who are fully aware of your individual circumstances before making any final decisions or implementing any financial strategy. Please remember that your use of this website is governed by Bankrate's Terms of Use.