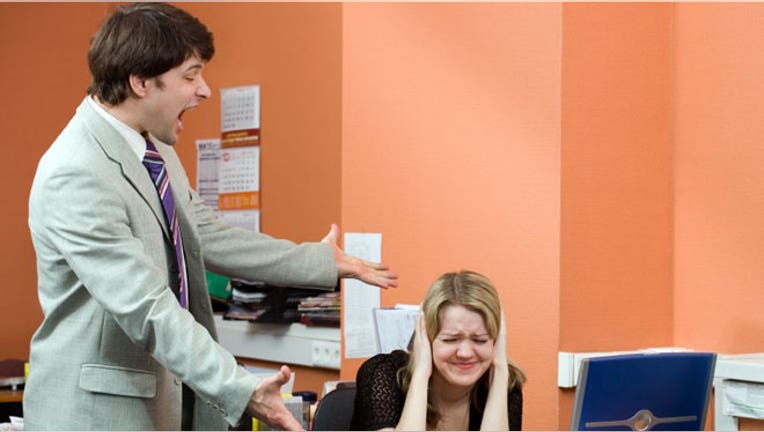 Whether you're about to head out for vacation, or just daydreaming of one, staying focused at work during the summer can be tough.
When the weather outside is warm and sunny, it's easy to get distracted imagining yourself strolling down a beach rather than cranking away in a cubicle.
Career experts say summer doldrums can weight on office productivity, but some employees can take advantage of the slowdown to step up and stand out.
"Productivity definitely drops off with the great weather--people want to leave early and take vacation, but it's one of the best times of the year to make your mark," says Nicole Williams, career expert for LinkedIn. "If everyone is coming in at 10 a.m. and working till 5 p.m., come in at 9 a.m. and stay till 6 p.m. It's the time to take advantage of these hours, because no one else is."
But that's easier said than done, especially in offices that offer perks like summer Fridays, which allow workers to leave early or take off. But Williams says rising to the occasion can pay off when review time rolls around.
Productivity levels can also drop off as workers try to cover for vacationing colleagues, adds Michael Crom, executive vice president of consulting firm Dale Carnegie Training. "There may be more pressure on you, meaning you can't get your job done as easily," he says.
Whether it's vacation envy or just plain old stress, here are some tips from career experts to stay focused at work this summer.
No. 1: Set achievable goals.  Don't let summer days distract you from what needs to be accomplished, Crom says.
"Keep a list of things you are trying to achieve in order of importance," he recommends. "Work on the priorities first and get them done."
No. 2: Dress the part. It can be tempting to be more casual in the summer heat,  but Williams says dressing up helps productivity.
"There is a correlation between how casual you dress, and how hard you work," Williams says.  "Wear the flip flops to work, but change, and get dressed as if it's a working day. If you wear that summer dress, it will feel like a summer day."
No. 3: Take advantage of connectivity. If your office has the ability to let you connect via Wifi or the cloud, move around and maybe even outside, says Andrew Laing, global practice leader at Strategy+ AECOM, a management support services company.
"Offices should let people be mobile," Laing says. "If you have devices that can stay connected and can get your work done in different environments or outside the office, that can help you stay focused."
No. 4: Reward yourself. Don't be afraid to blow off some steam outside of the office, the experts agree.
Crom recommends promising yourself treats like going for a move at the end of a long work week.
And Williams says to take advantage of longer daylight hours, and enjoy the nice weather on the weekends.
"You have longer daylight hours, so putting in that last hour at work doesn't mean you can't make it to happy hour," she says. "Use those rhythms to your advantage."
No. 5: Make plans with coworkers. Whether it's a walk outside, or a lunch together, Laing says this can be helpful in breaking up the monotony of the summer workplace.
"People want to feel connected," Laing says. "Plan more office events in the summer, like a picnic or attraction. This doesn't take a lot of time, but makes a huge impact: it's fun and people feel connected."