How to Start a Wedding Planning Business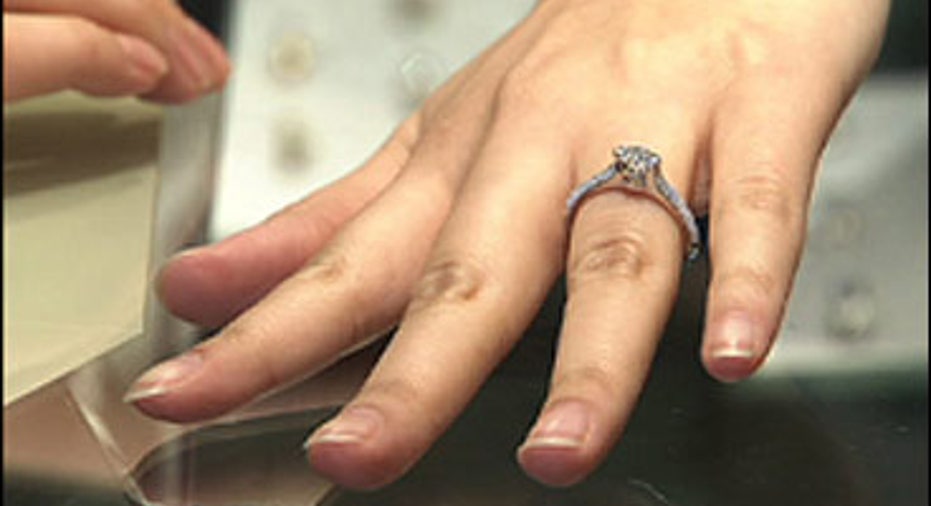 If you love everything that has to do with weddings, you should consider starting your own wedding planning business. According to the Association of Bridal Consulting, there are 2.4 million weddings each year in the United States, where it is a $165 billion industry. Do you want a piece of the cake – which you expertly recommended to the happy couple? Here are some tips on starting your own wedding planning business:
Have a passion for weddingsPlanning what some consider to be the most important days of their lives means a lot is resting on your shoulders. Wedding planning can be stressful. You have to think on your feet and try to please everyone at the same time. You will have to play the part of referee and be the voice of reason. However, if you enjoy what you are doing, planning weddings can be fun and rewarding. You need strong organizational skills and keen attention to detail, as well as a level head and the patience to deal with the emotional ups and downs that start weeks before the Big Day. No matter how well you plan, things are going to go wrong. The florist might send the wrong flowers or the maid of honor's shoes might break. You need to set things right and make sure the day runs smoothly.
It helps to gain wedding-related experience. Go to as many weddings as you can and build a network. Get to know different caterers, florists, photographers in terms of cost, specialty and reliability. Learn which venues are booked for the next five years and which ones are usually reasonable and available. If a friend or family member is getting married, see if you can shadow the planner. If not, pay extra close attention to everything going on behind the scenes.
Keep up with wedding trends. Read bridal magazines and scour wedding websites. Know what kinds of weddings are popular in your area. Many cities and regions have their own specialized editions of bridal magazines.
Get certifiedSee if a local college or university offers wedding or event planning and consulting classes. Some institutes offer full certification programs. There are many other ways to get your certification, which is not required but makes you more credible and serves as a means by which you get a crash course in planning. Decide if you would rather attend a two-day workshop or spread it out. Certification programs can be on the pricey side, so decide what you are looking for in your course and shop around to find your best option.Make a planDecide how you are going to structure your business and what services you will offer. Are you going to plan entire weddings or act as a sounding board for the bride and groom when they are looking for a venue? Think of a name for your new business. Make it one that is clever and easy to remember.
As a wedding planner, you put in the man hours so the bride and groom don't have to. Keep this in mind when trying to figure out if you want your wedding planning business to become a full-time or part-time job. It may take years for your bridal business to get off the ground, and even longer before you start turning a profit. Can you afford a dip in income if you decide to work full time? Once you start with clients, will you be able to do your own bookkeeping? How well can you stick to a budget? These are all things to consider.
Put yourself out thereAdvertise your business. Let your friends and family members know about your new business and politely ask them to drop your name if they happen to be part of a conversation about weddings. Build a website with your contact information, past work and specializations. Having a website might make potential customers more at ease when choosing you because they can see what you are all about. Print up business cards and keep track of all of the contacts you make. Develop a portfolio to show potential clients. The more experience you get, the better your portfolio will become and the more in-demand your services will become.