How to Start a Home-Based Business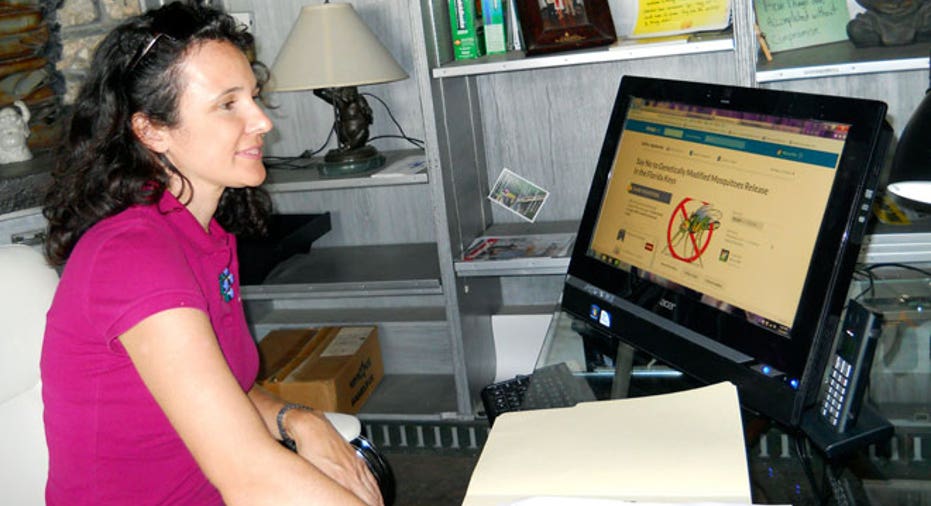 When I first started writing about small business many years ago, the concept of home-based business wasn't even on people's radar. Even as the advent of new, affordable technology such as the personal computer, fax machine and voice mail made home-based business possible in the late 1980s and early 1990s, small business owners who worked from home were still anxious to hide the fact. They devoted lots of energy to making themselves seem like big businesses.
Today, the tables have turned so far that if small business owners tell people they run a home-based business, they're likely to express envy and say, "I wish I could do that!" or ask for tips.
For small business owners, there are many benefits of running a home business, including saving on overhead, eliminating your commute and even helping the planet by cutting back on pollution because your business has a smaller carbon footprint.
MORE ALLBUSINESS: 
Small business owners who started a home business are overwhelmingly positive about the experience, according to a recent study by PlanetSoho. Nearly half (46%) of respondents say they get to spend more time with friends and family since starting a home-based business. Thirty-seven percent say they sleep better, and 41% appreciate not having to commute to work. Having a home business typically allows for more flexibility, and 61% of small business owners in the study say they love getting to set their own schedules.
The most popular home business startups by small business owners in the PlanetSoho survey included computer and Internet-related businesses, marketing/advertising and consulting, but almost any type of business can now be run from home.
If you're considering running a home business, here are some issues to think about:
Do you have a space to devote to business? The kitchen table won't suffice for long, so make sure you can carve out an area for yourself.
Do you need to meet with clients? If your home isn't a suitable meeting place, figure out alternatives such as meeting clients in their offices or renting shared office space on an as-needed basis.
Is your home zoned for business? Even if you're starting a low-profile business like consulting, check with your city's zoning board first. All it takes is one grumpy neighbor's complaint, and your business could get nipped in the bud before you even start.
Is your family on board? Having a business in the home is disruptive, no doubt about it—so make sure you've got the support of your nearest and dearest.
Rieva Lesonsky is CEO of GrowBiz Media, a media and custom content company focusing on small business and entrepreneurship. Email Rieva atrieva@smallbizdaily.com, follow her on Google+ and Twitter @Rieva, and visit her websiteSmallBizDaily.com to get the scoop on business trends and sign up for Rieva's free TrendCast reports.